Continuing on my tradition to seek out the bohemian and artistic neighbourhoods when I travel to a new city, my first stop the morning after I landed in São Paulo, Brazil, recently was to visit the borough of Vila Madalena — located in Pinheiros district.
São Paulo is not only Brazil's economic capital, as well as the financial center of the South American continent, but it's also one of the world's foremost creative hubs and culturally diverse cities. After my first visit this past February, I've added it to my list of favourite cities.
Filled with dozens of art galleries, creative studios, and eclectic restaurants, the upper-middle-class neighbourhood of Vila Madalena, in the western part of the city of São Paulo, is known as a hot spot for street art.
Particularly standing out for lovers of street art is "Beco do Batman"
(or Batman's Alley in English). The entrance is at Harmonia Street, and it ends at Medeiros de Albuquerque Street.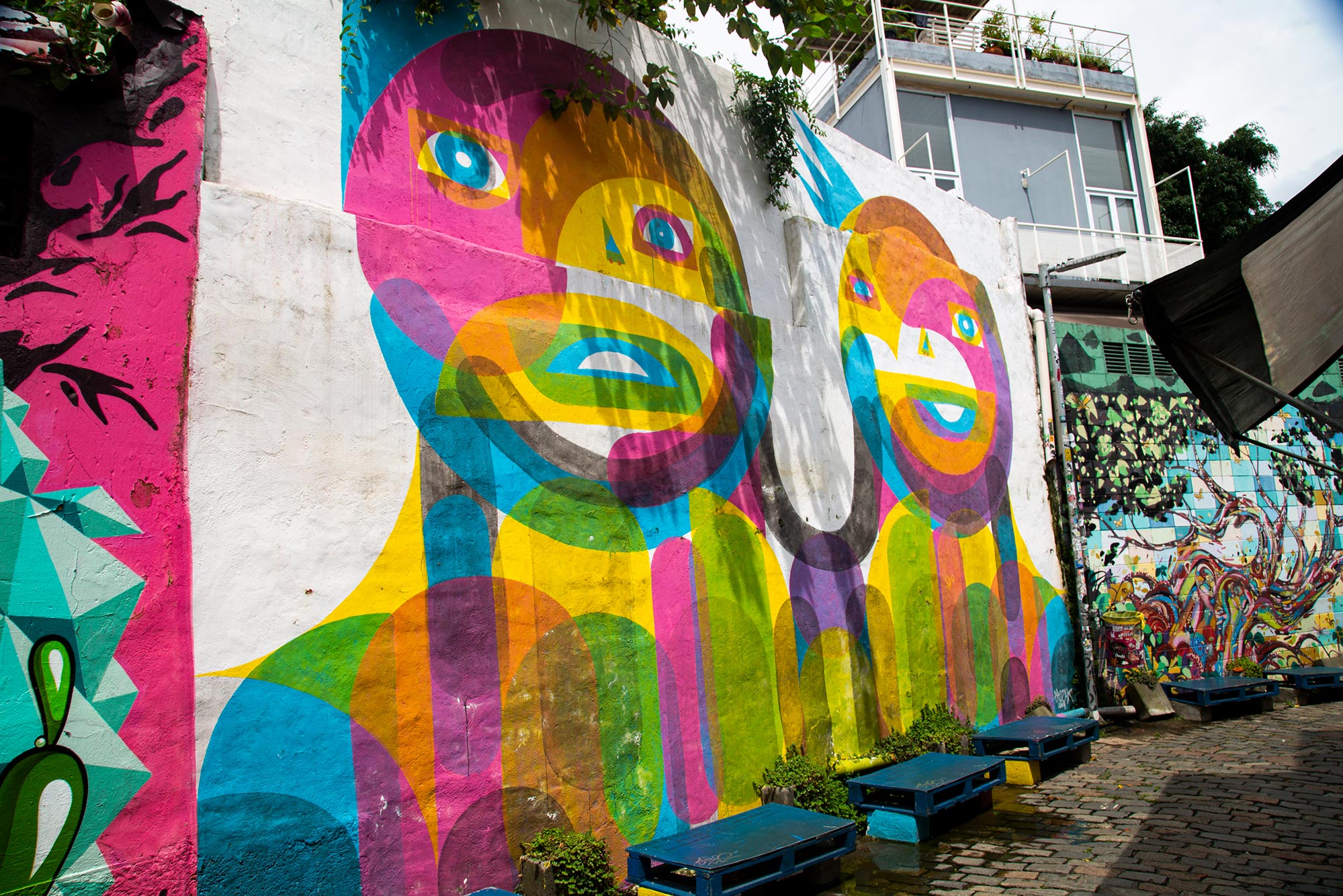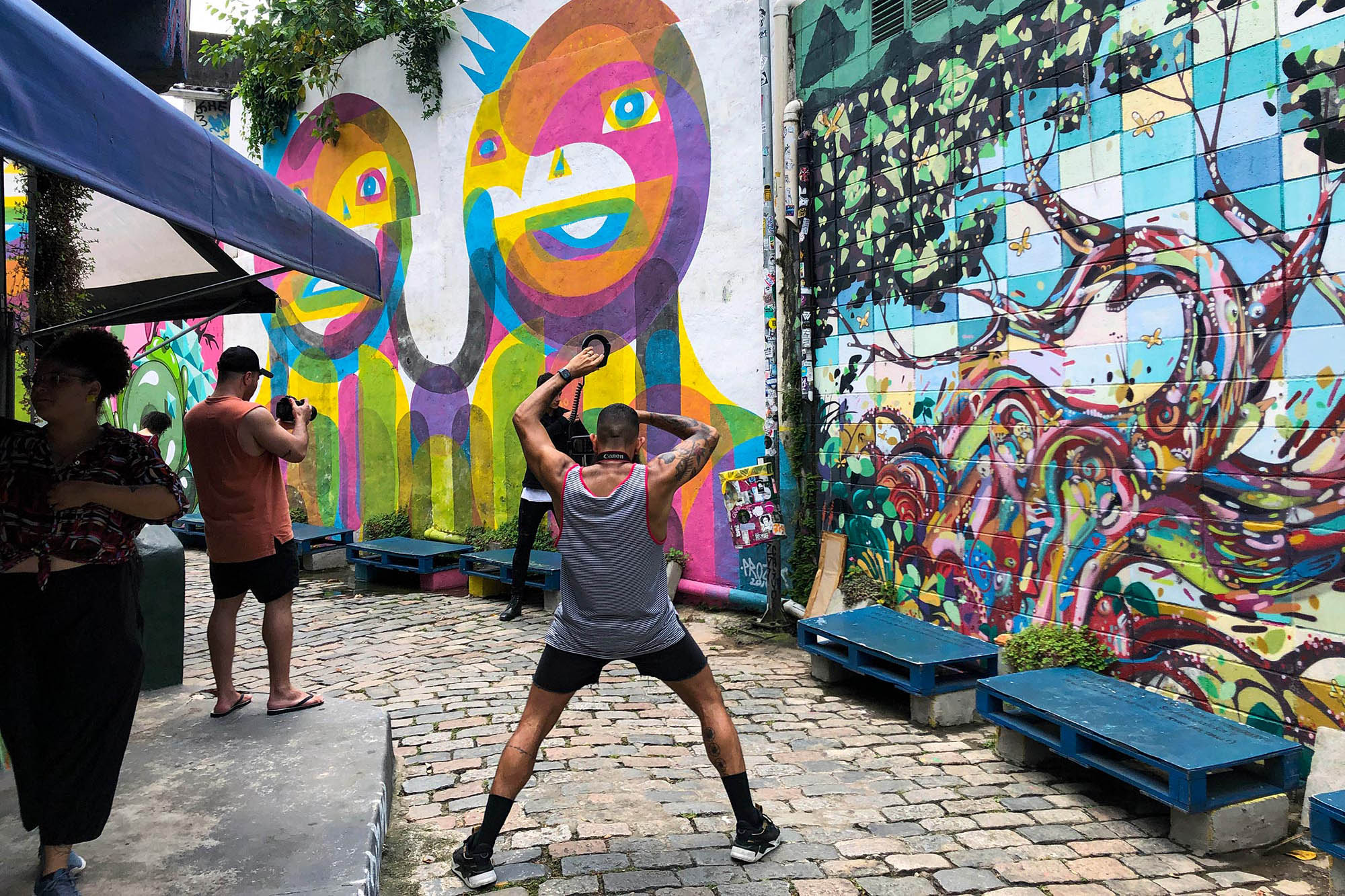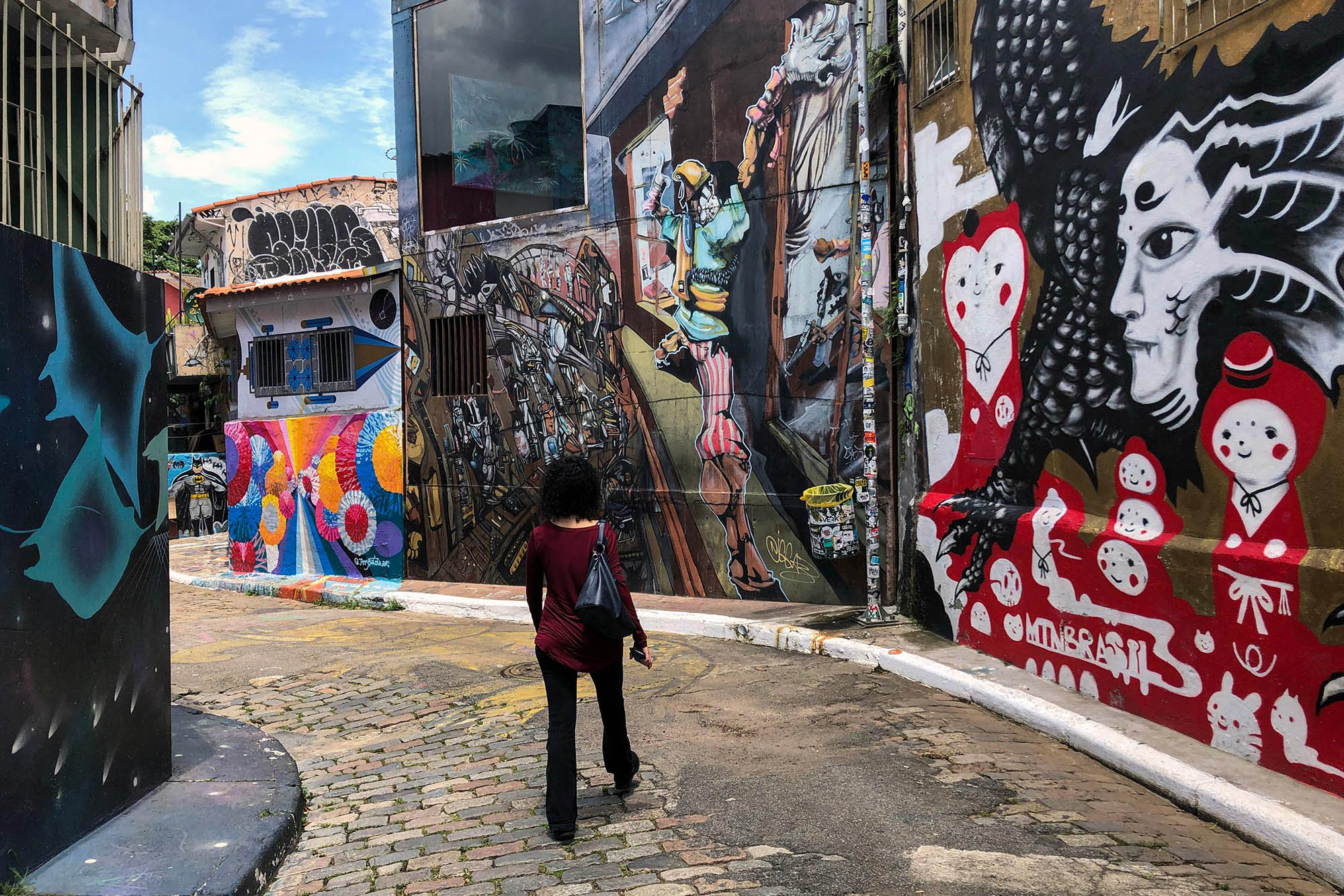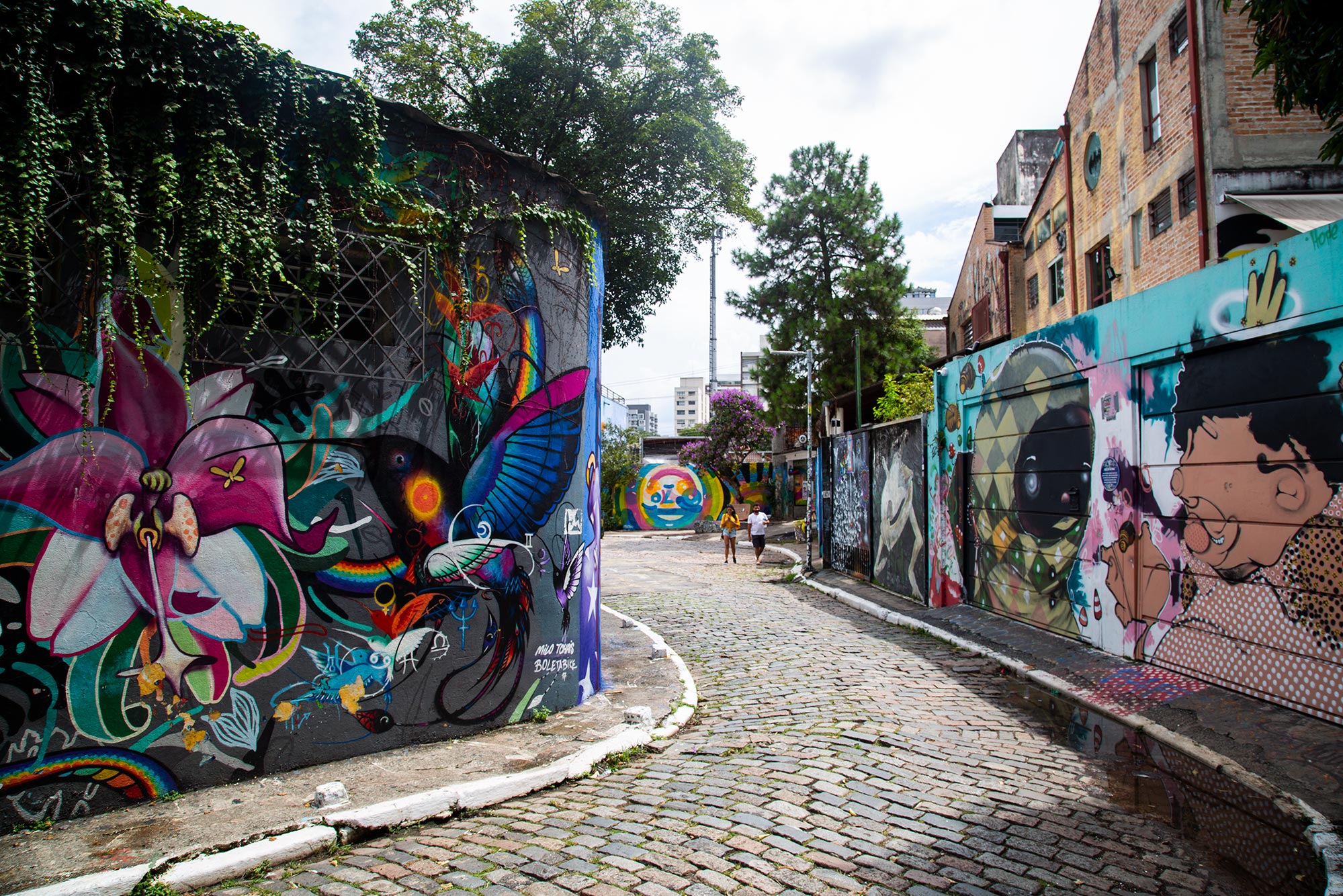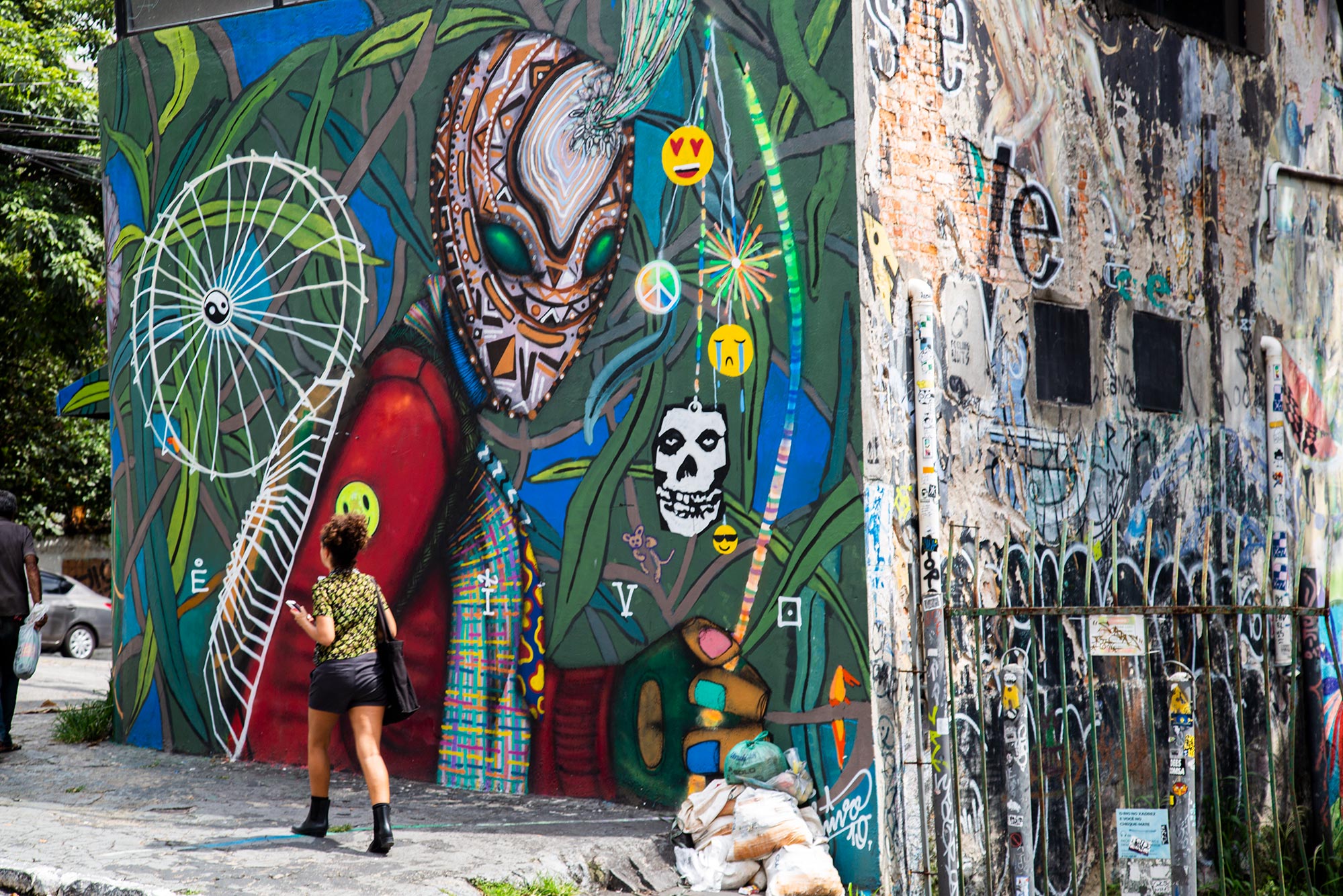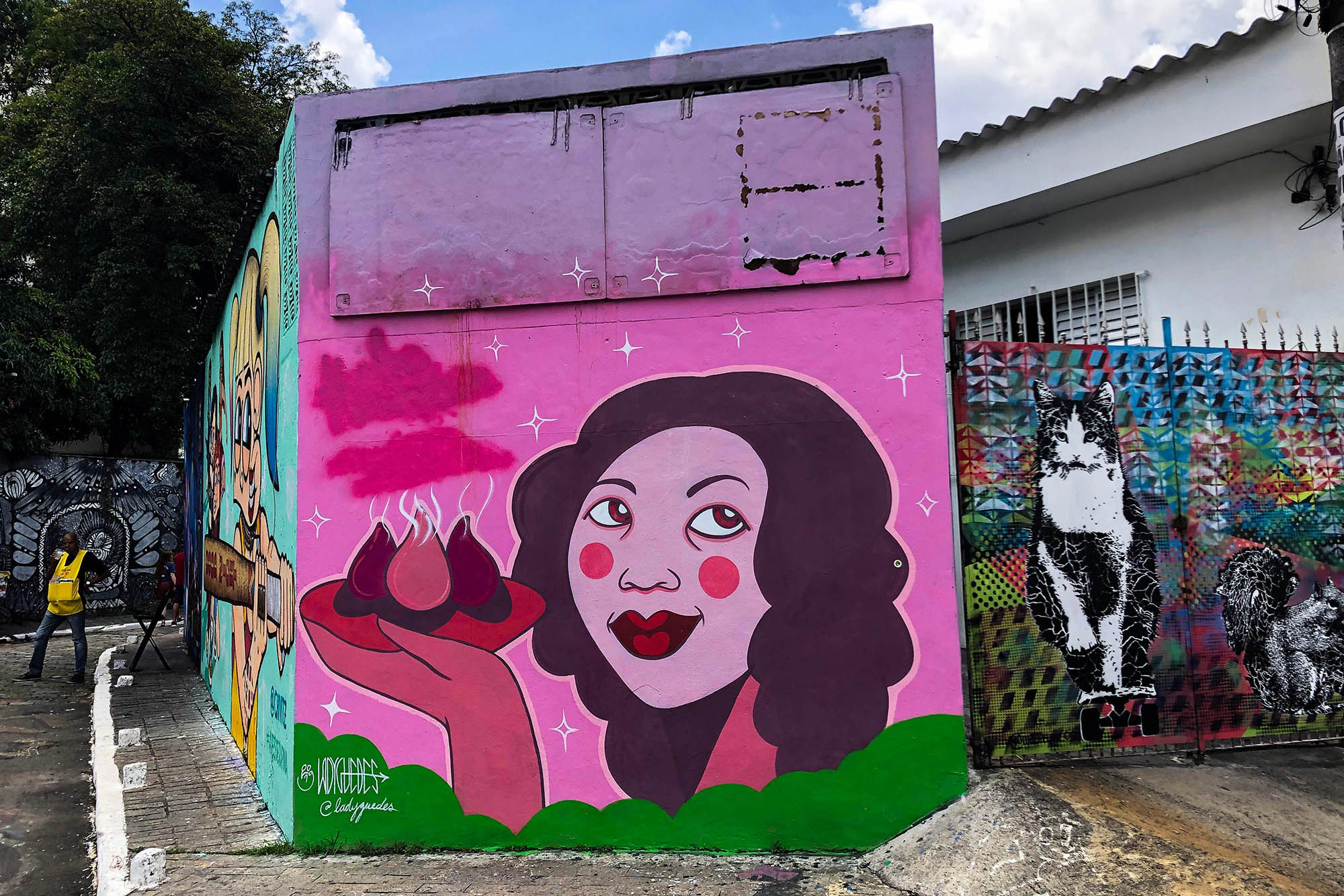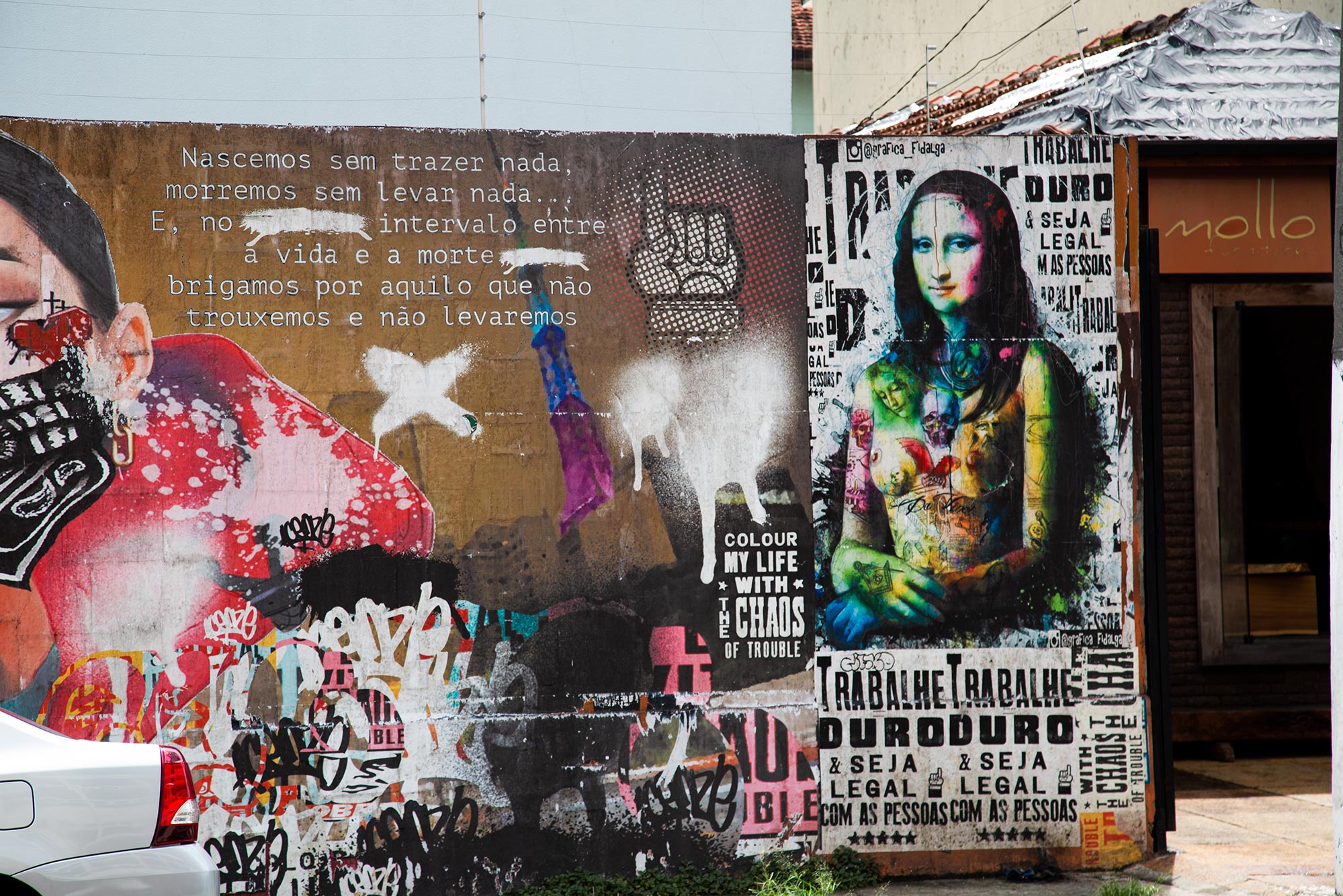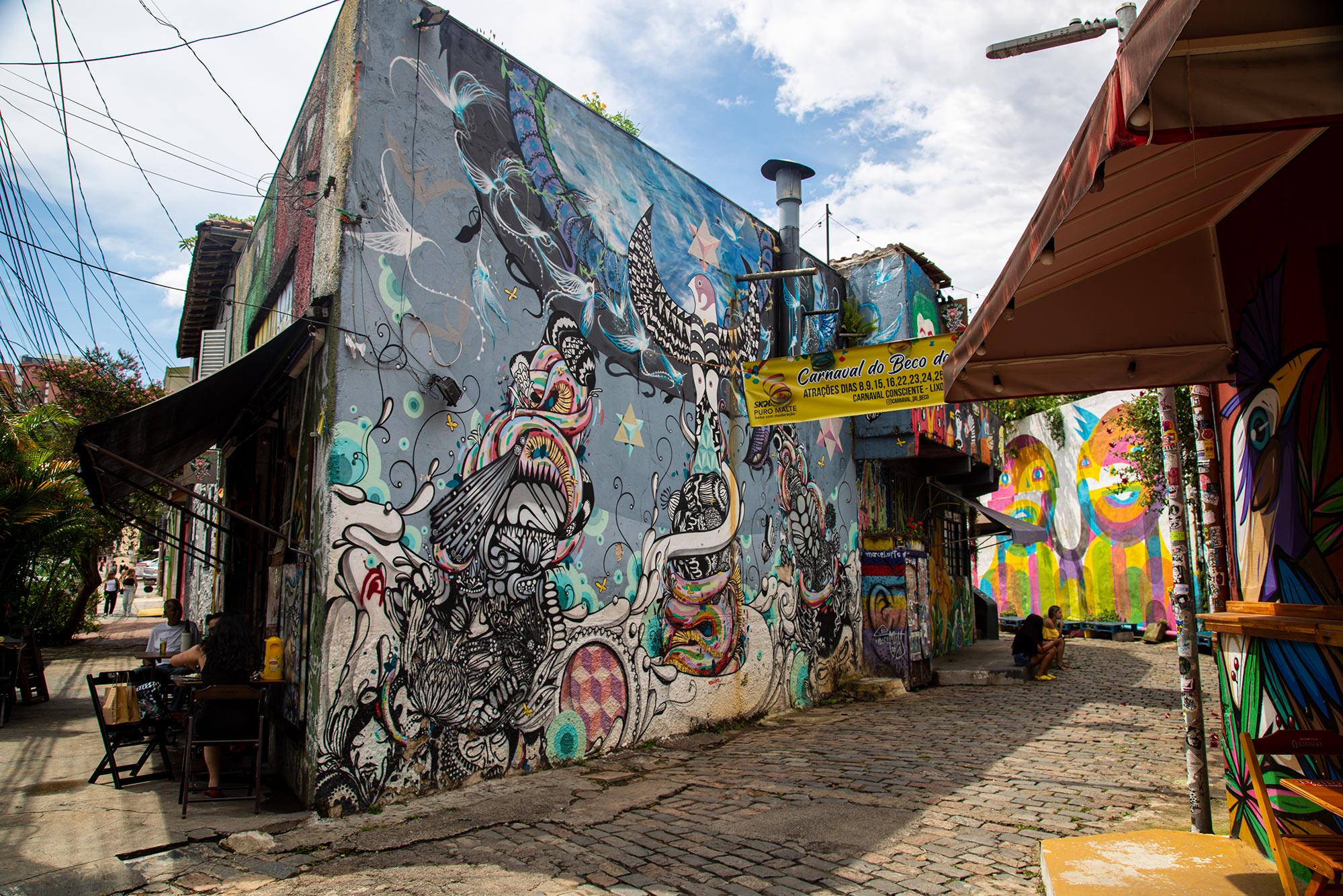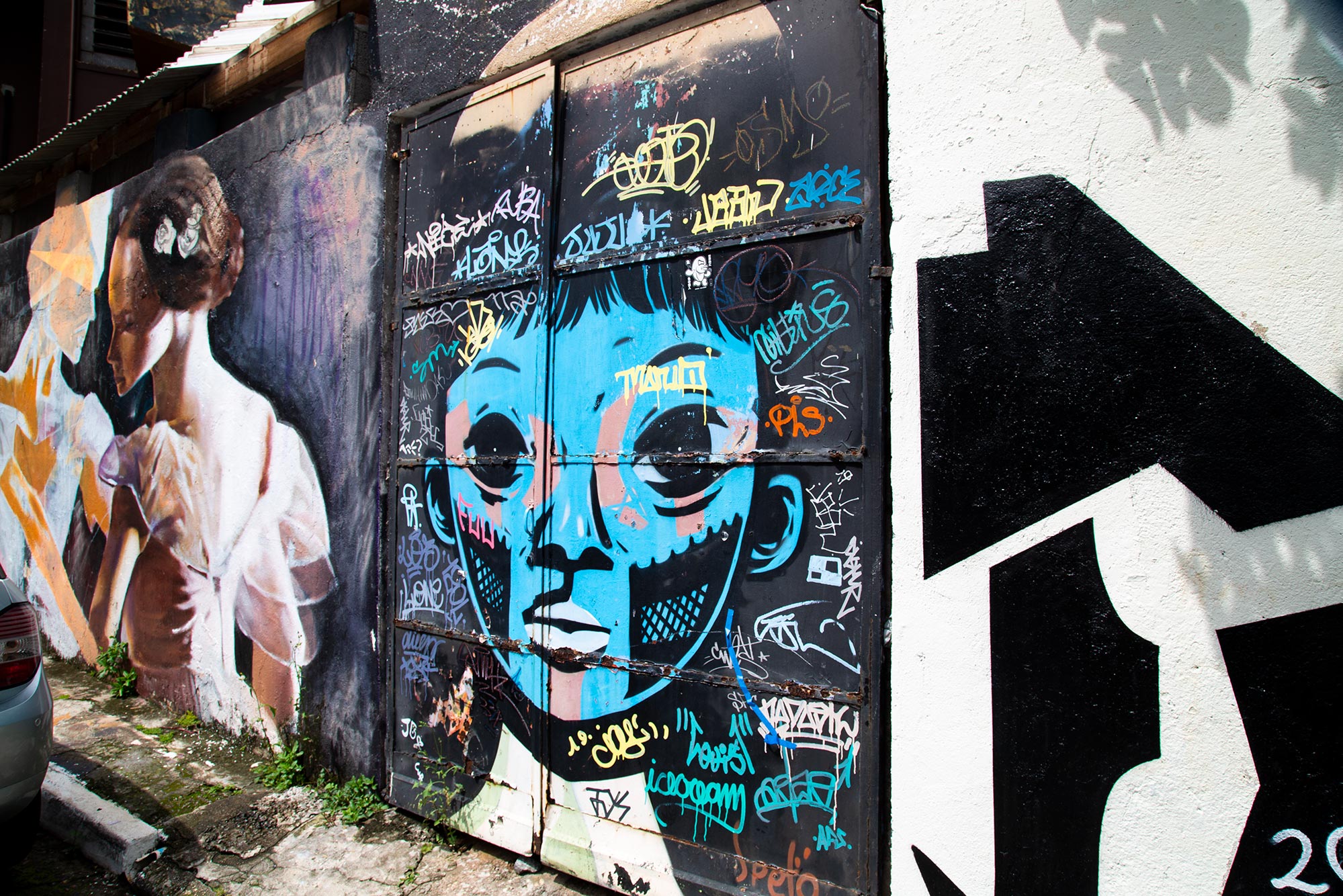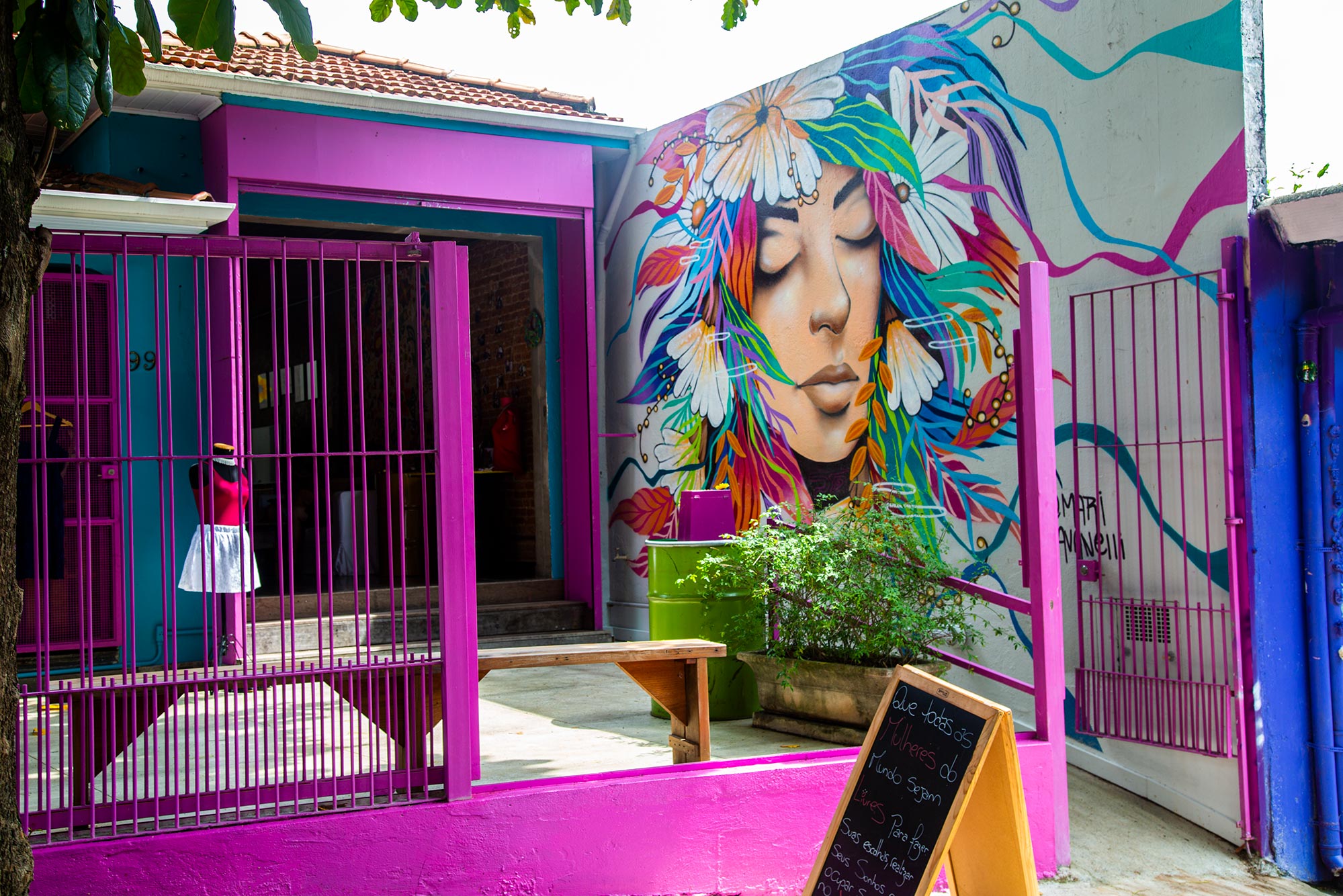 A Google Maps search for Beco do Batman will often yield a picture of one of my favourite murals — depicting legendary Brazilian footballer Pelé planting a kiss on the Adam West-era Batman's cheek — painted by street artist
Luis Bueno
, a native of the Guararema municipality in the state of São Paulo.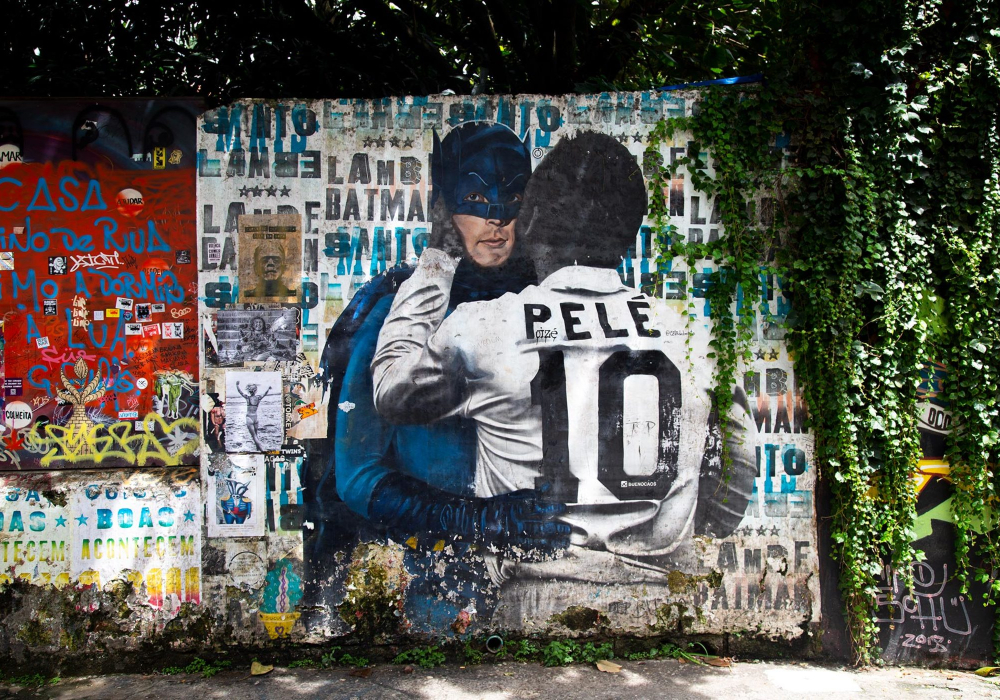 This piece is part of his most famous series called "Pelé the kisser" — which can be found in different spots around the globe. Some of the other murals show Pelé kissing Bob Dylan, Bob Marley, David Bowie, Amy Winehouse and other famous luminaries.
A mecca of bohemian culture and an open-air gallery, Vila Madalena (often simply called "Vila" by Paulistas) attracts thousands of visitors annually eager to admire and capture snapshots of Beco do Batman's graffiti-covered streets and alleys. Interestingly, each graffiti artist owns the wall where their paintings are featured in the tree-shaded alleys. So only the original artist can paint over the wall's artwork — unless their permission is given.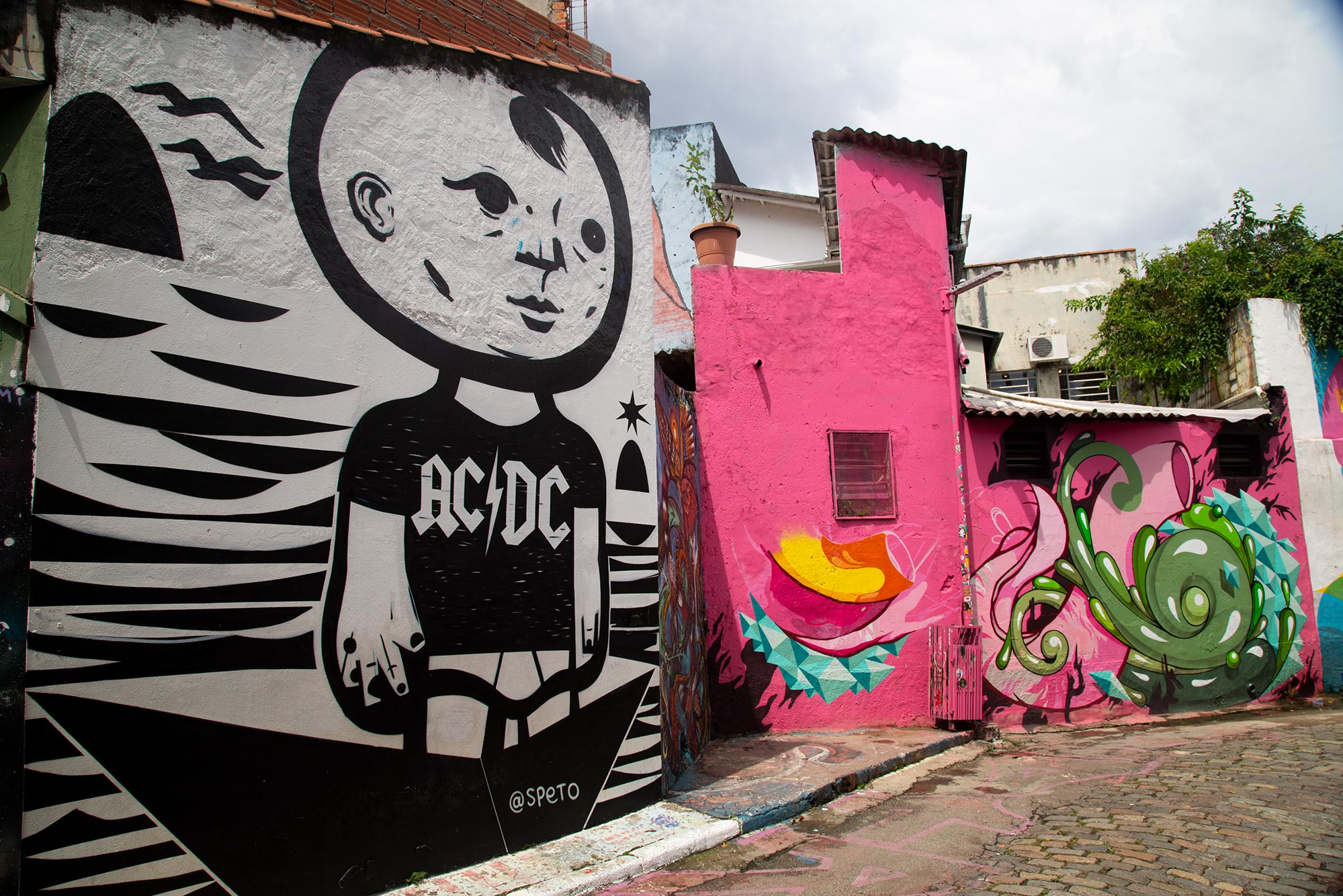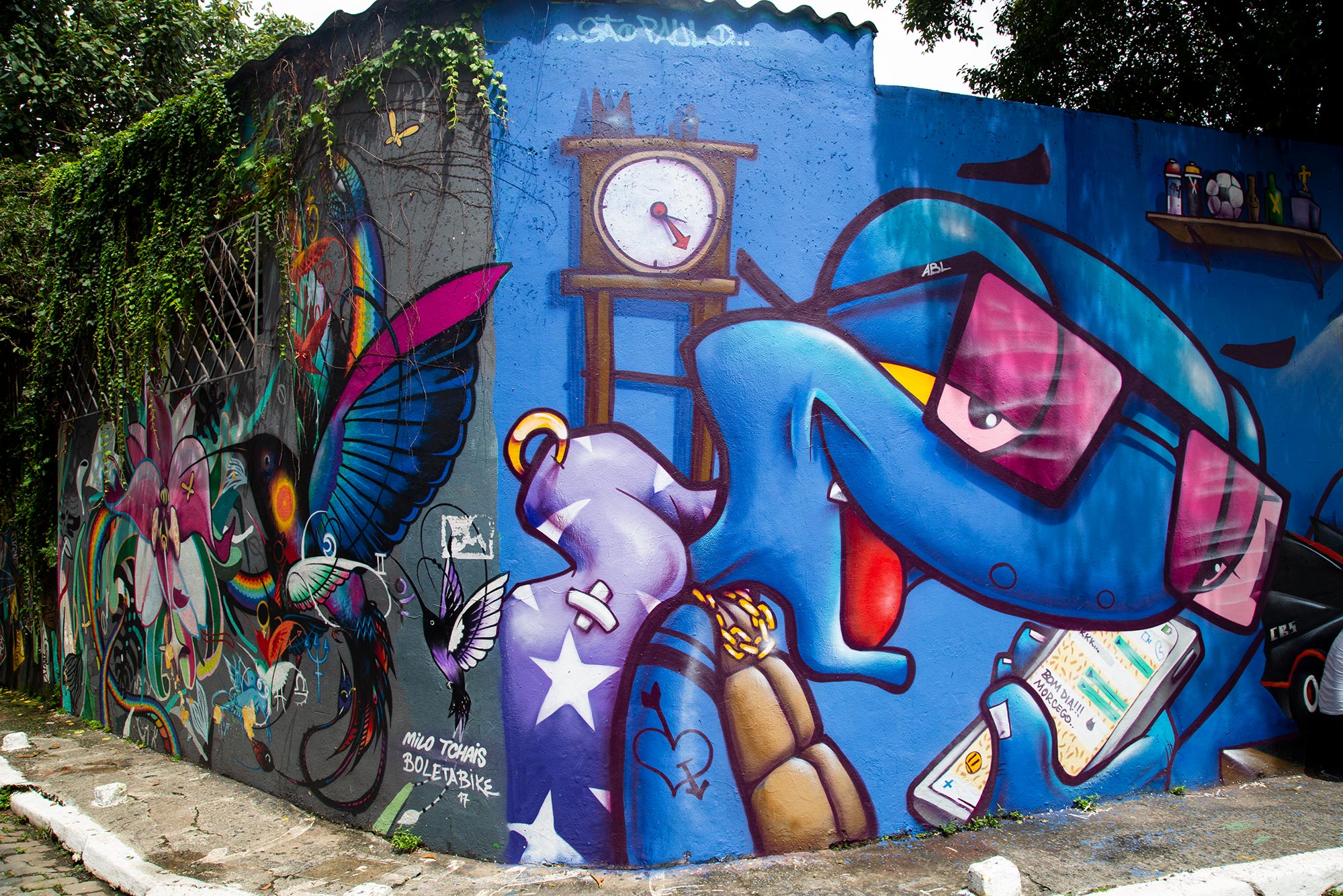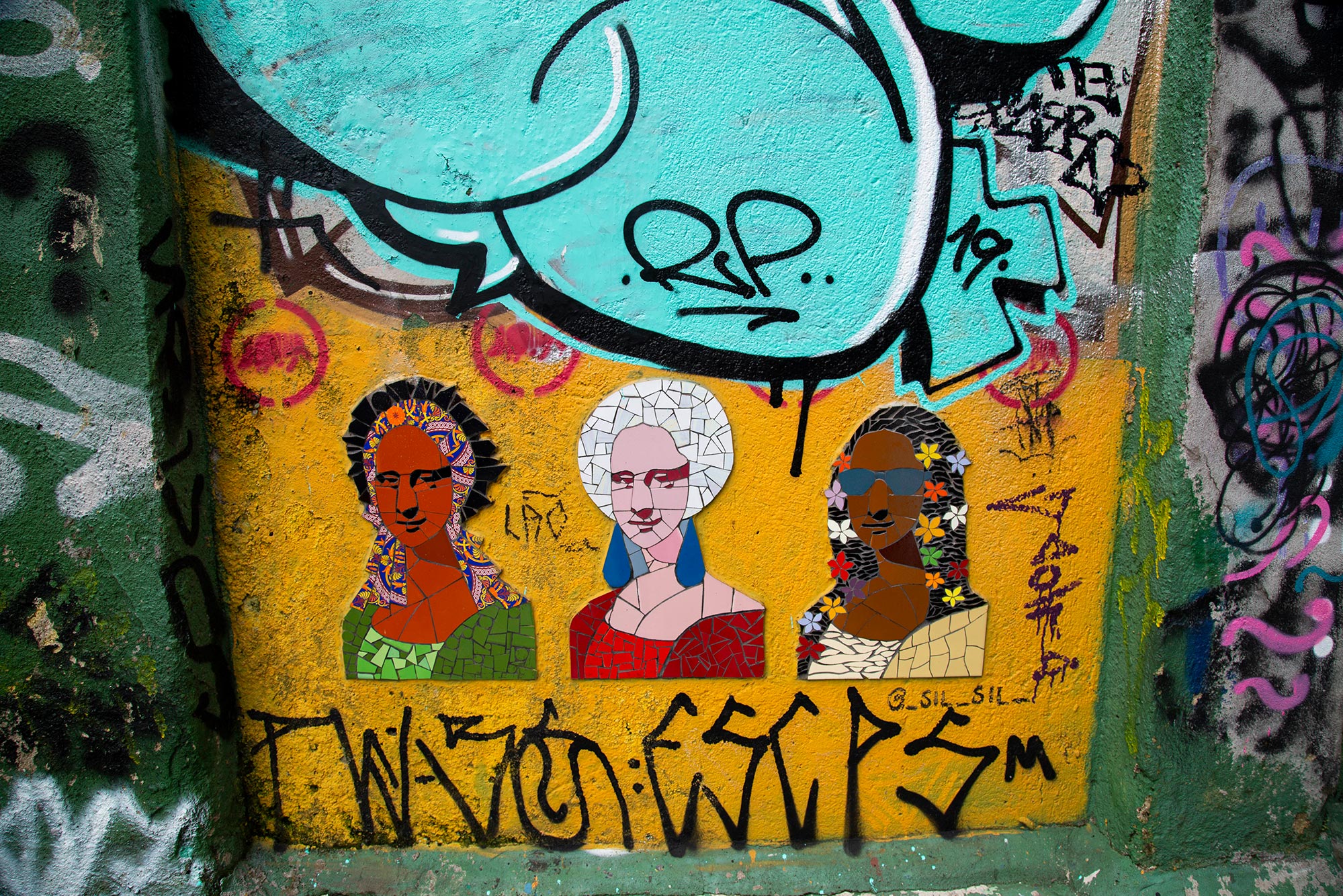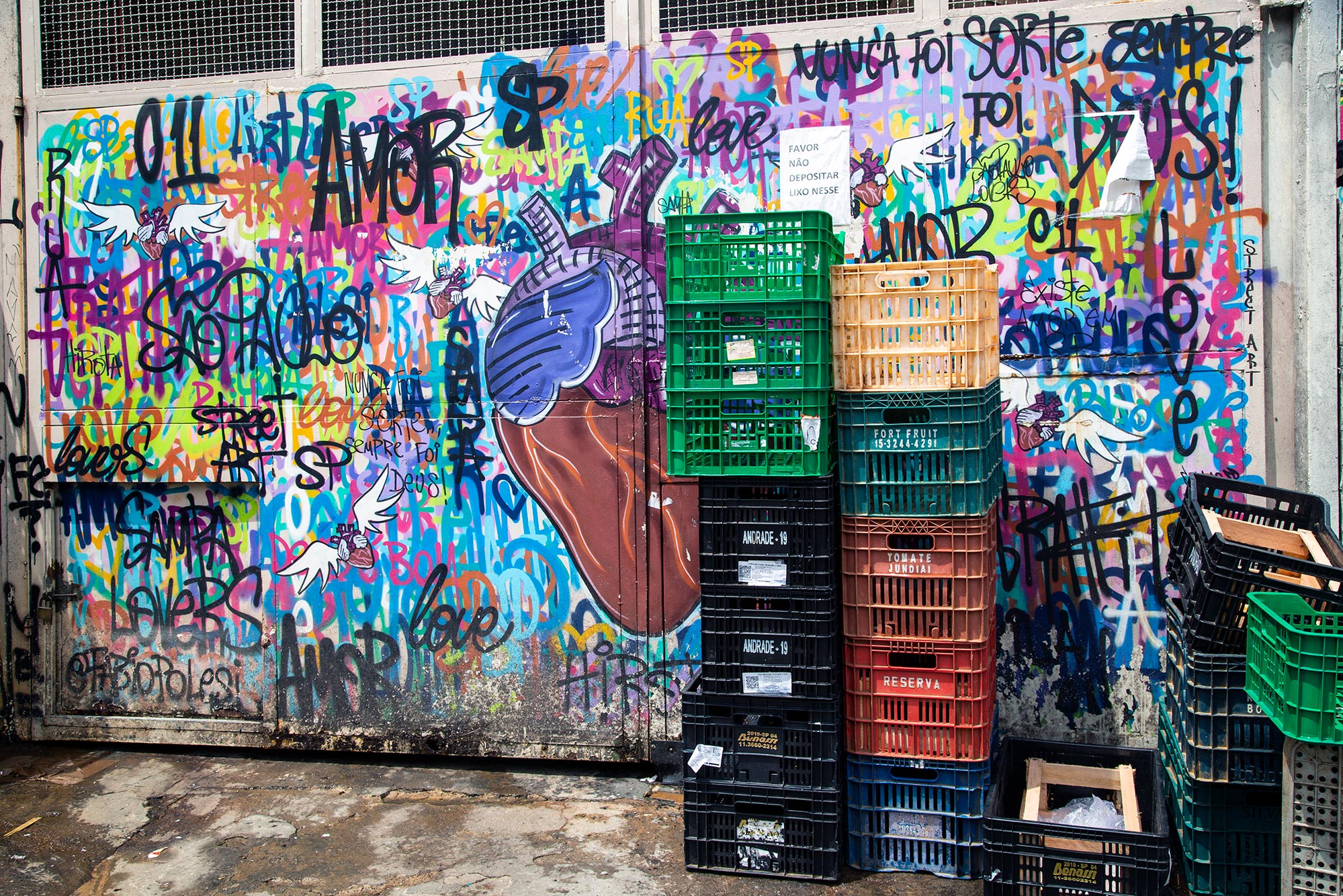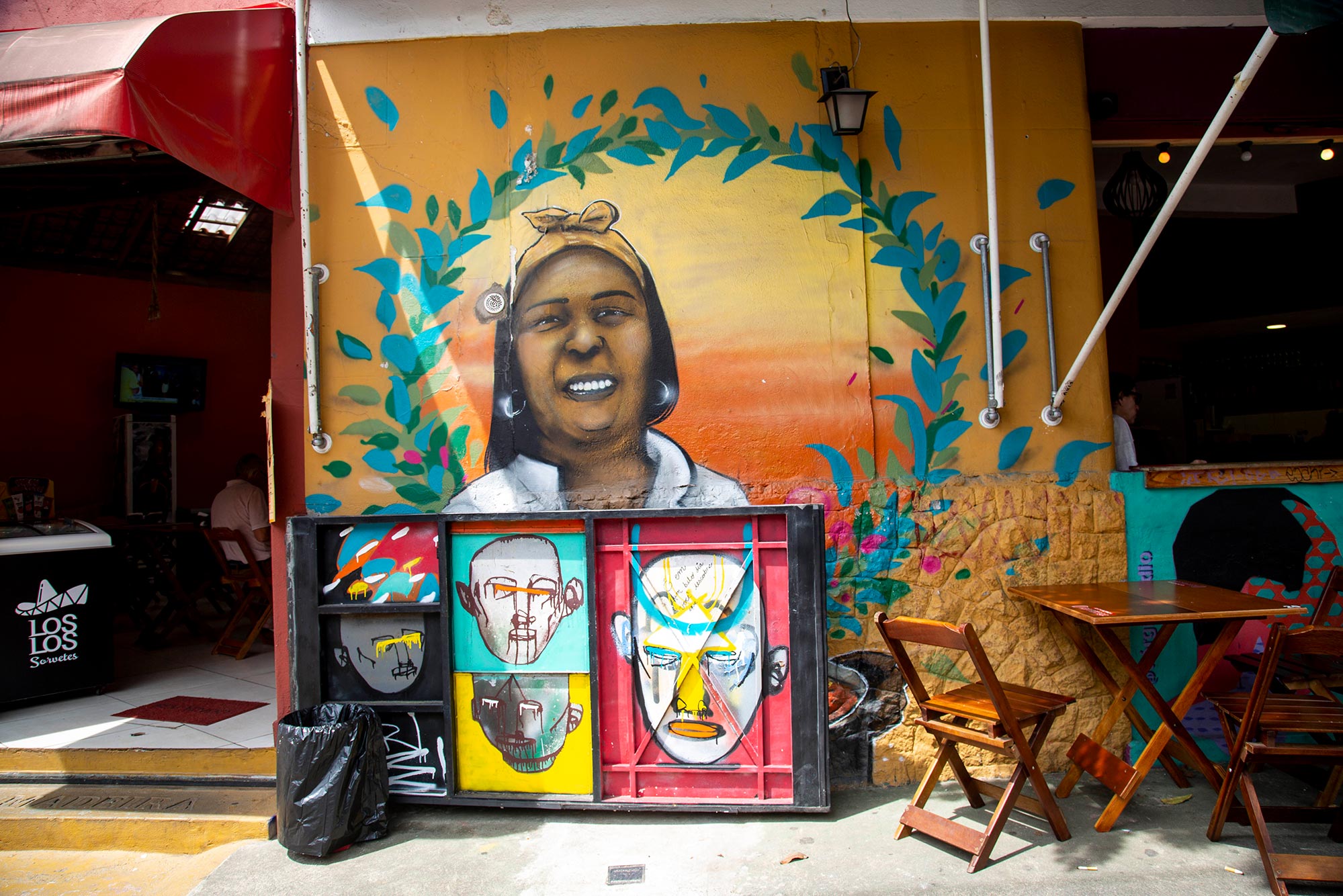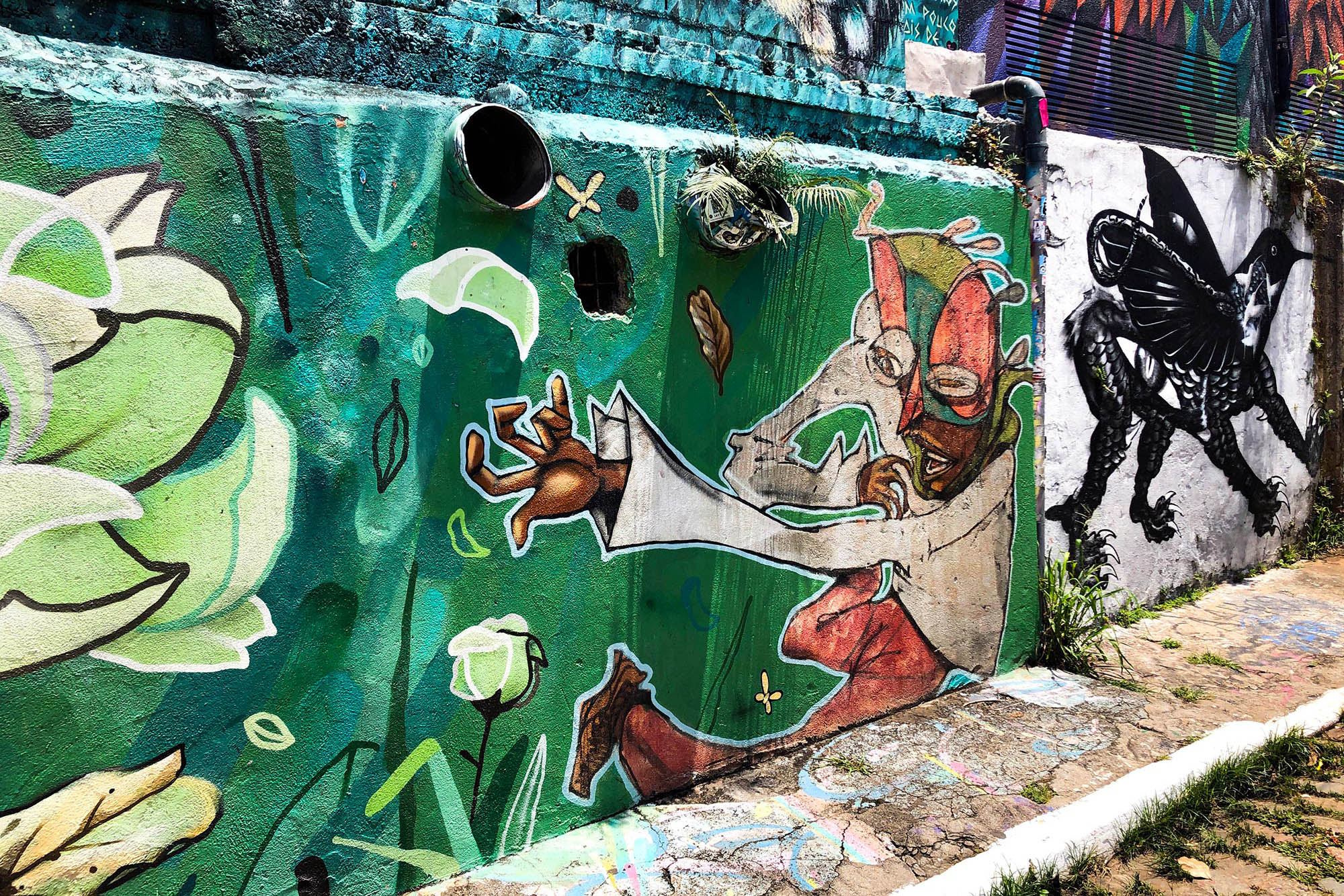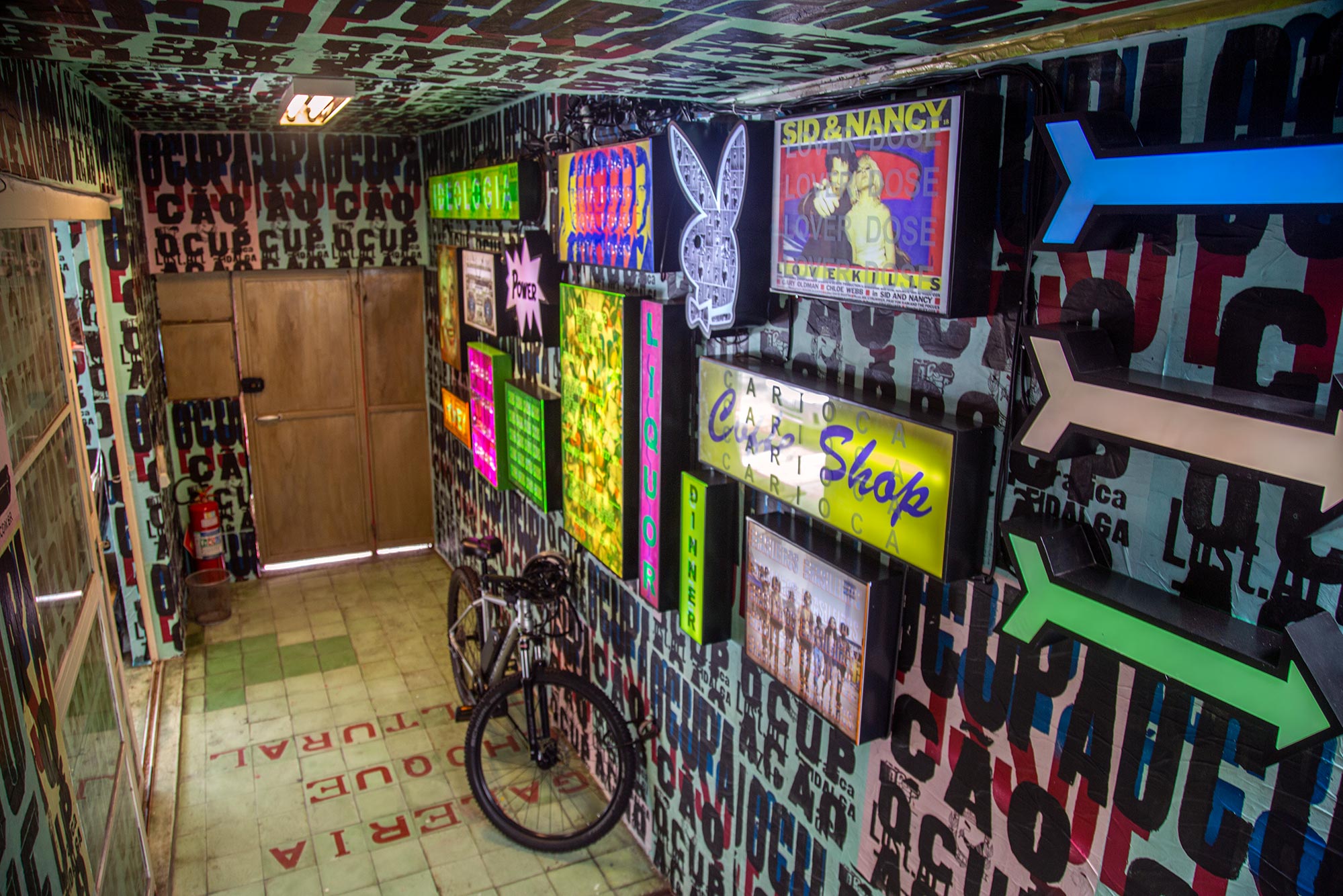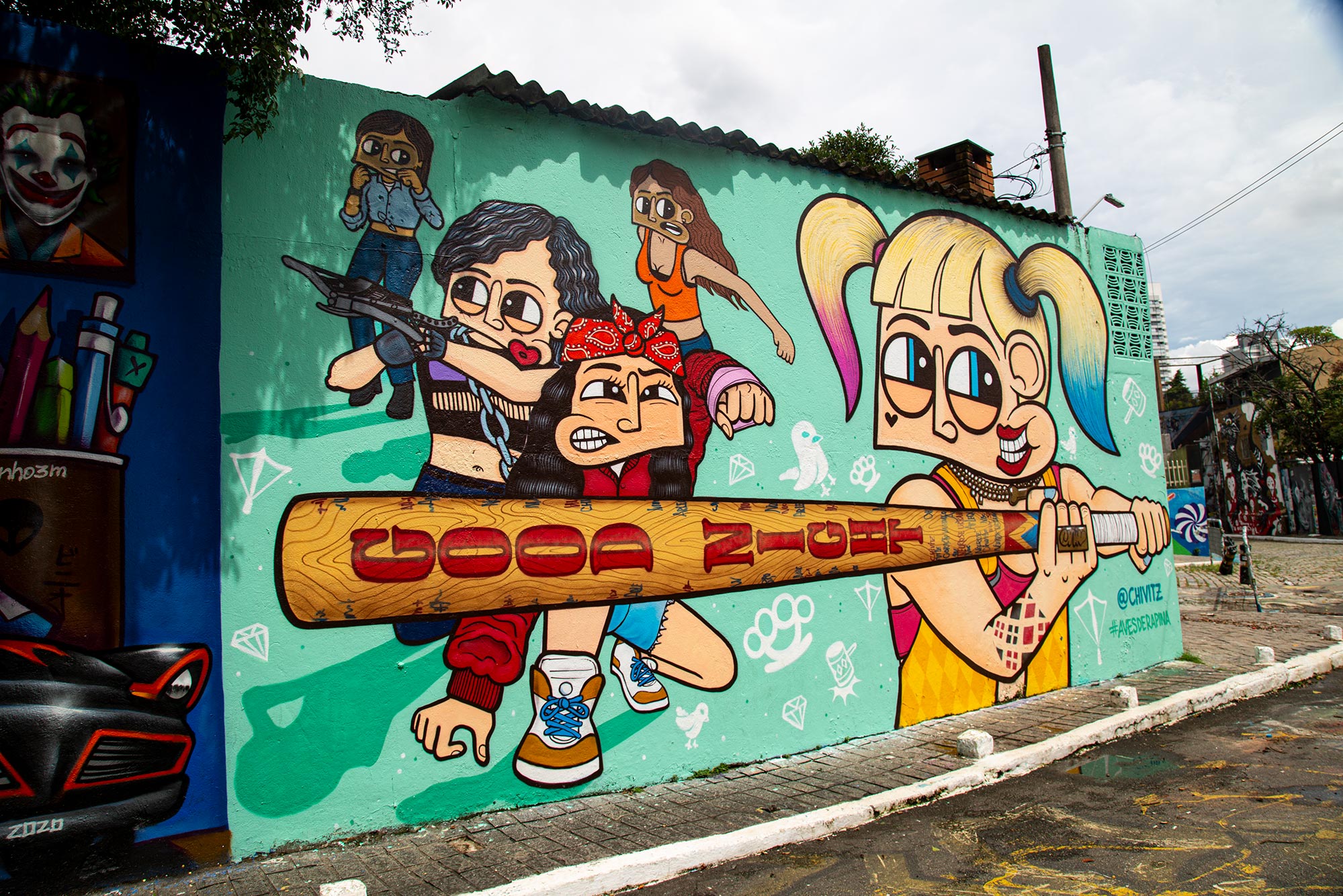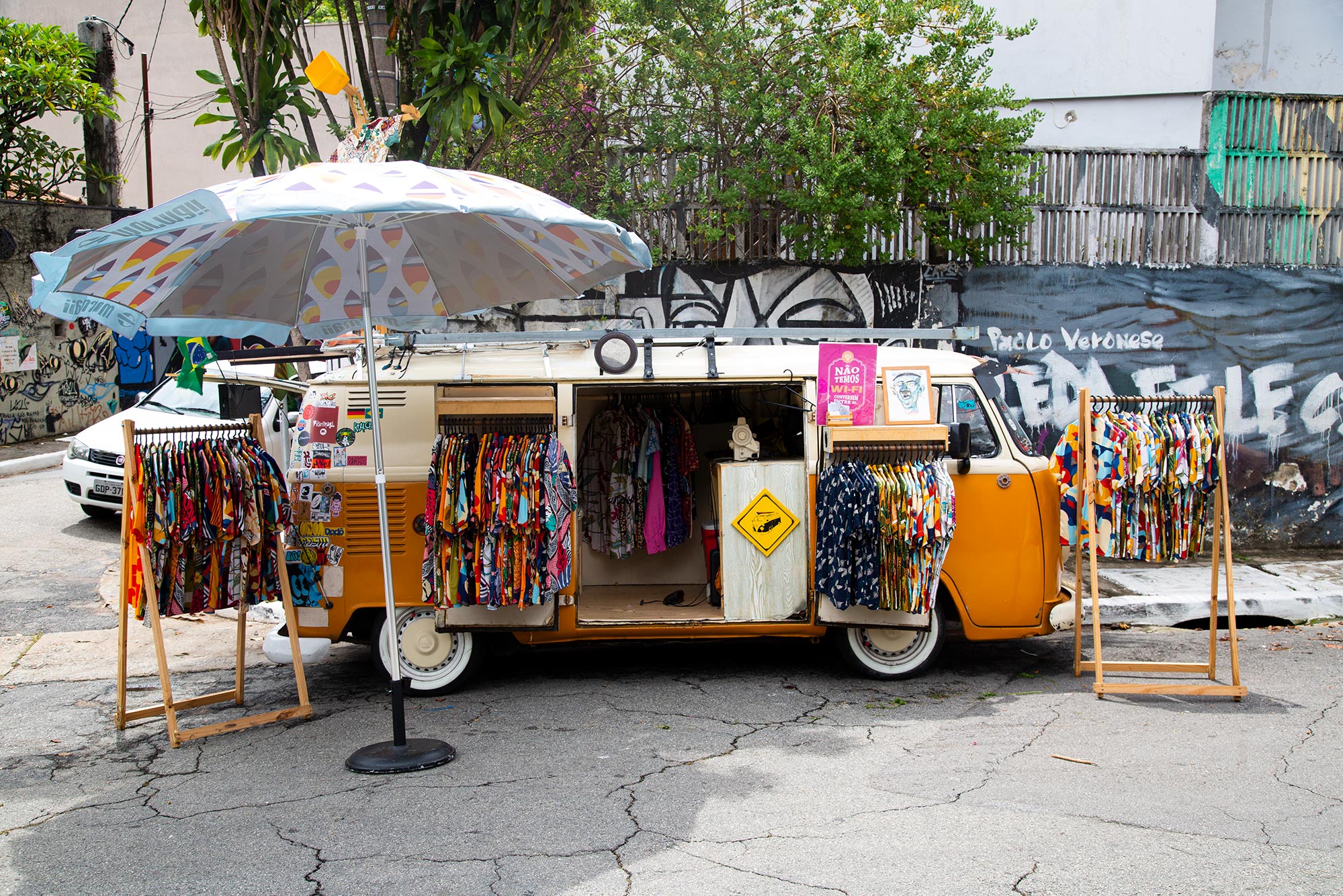 The tradition began in the 1980s when an unknown tagger painted a facade with a huge portrait of the legendary DC Comics character Batman. This started a trend as other street artists, and fine-arts students began filling the area's walls with similar graffiti, cubist images and psychedelic paintings. This is how the neighbourhood got its name of Beco do Batman (Batman's Alley). Today, there are many colourful images plastered along the alley's walls inspired by the vigilante.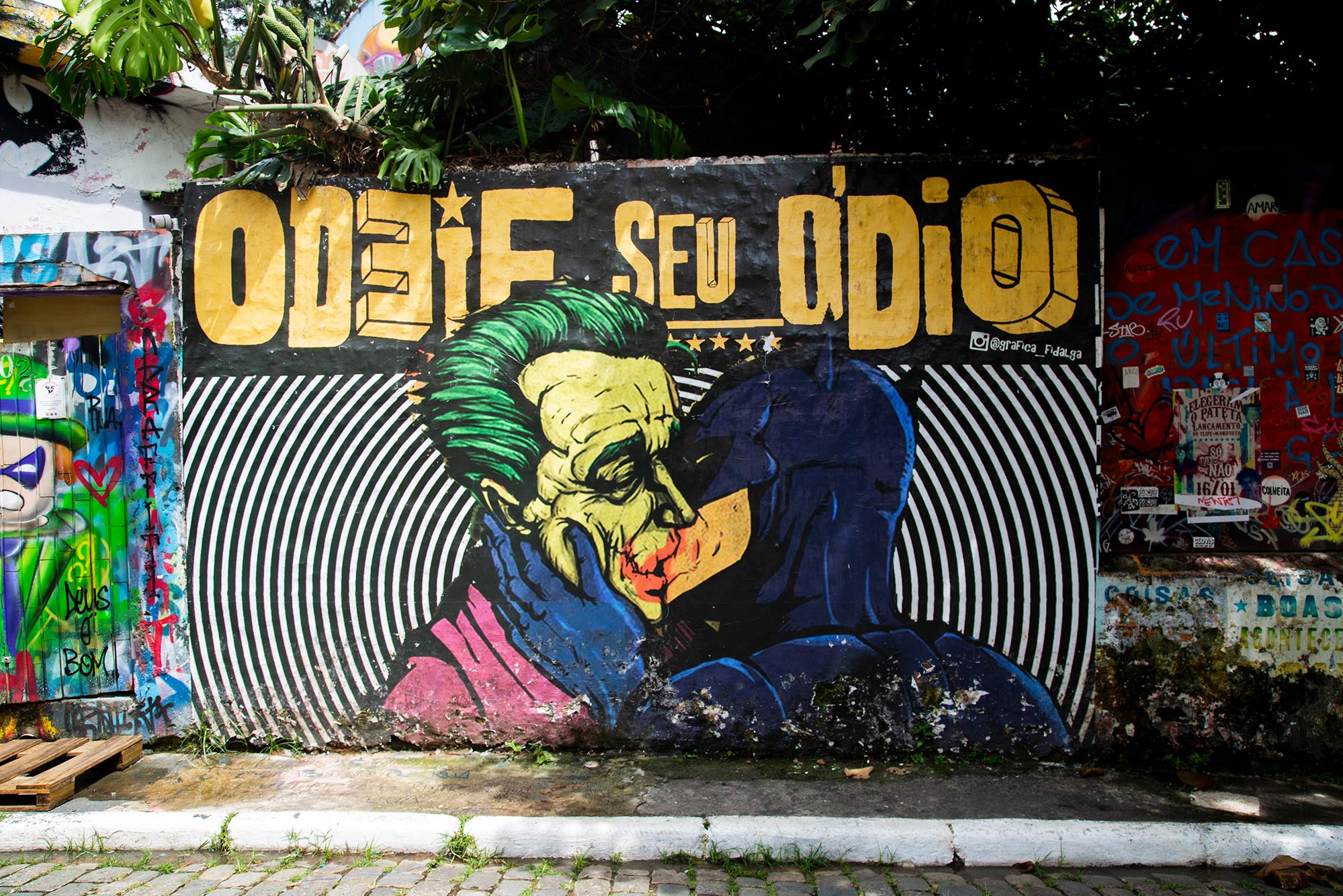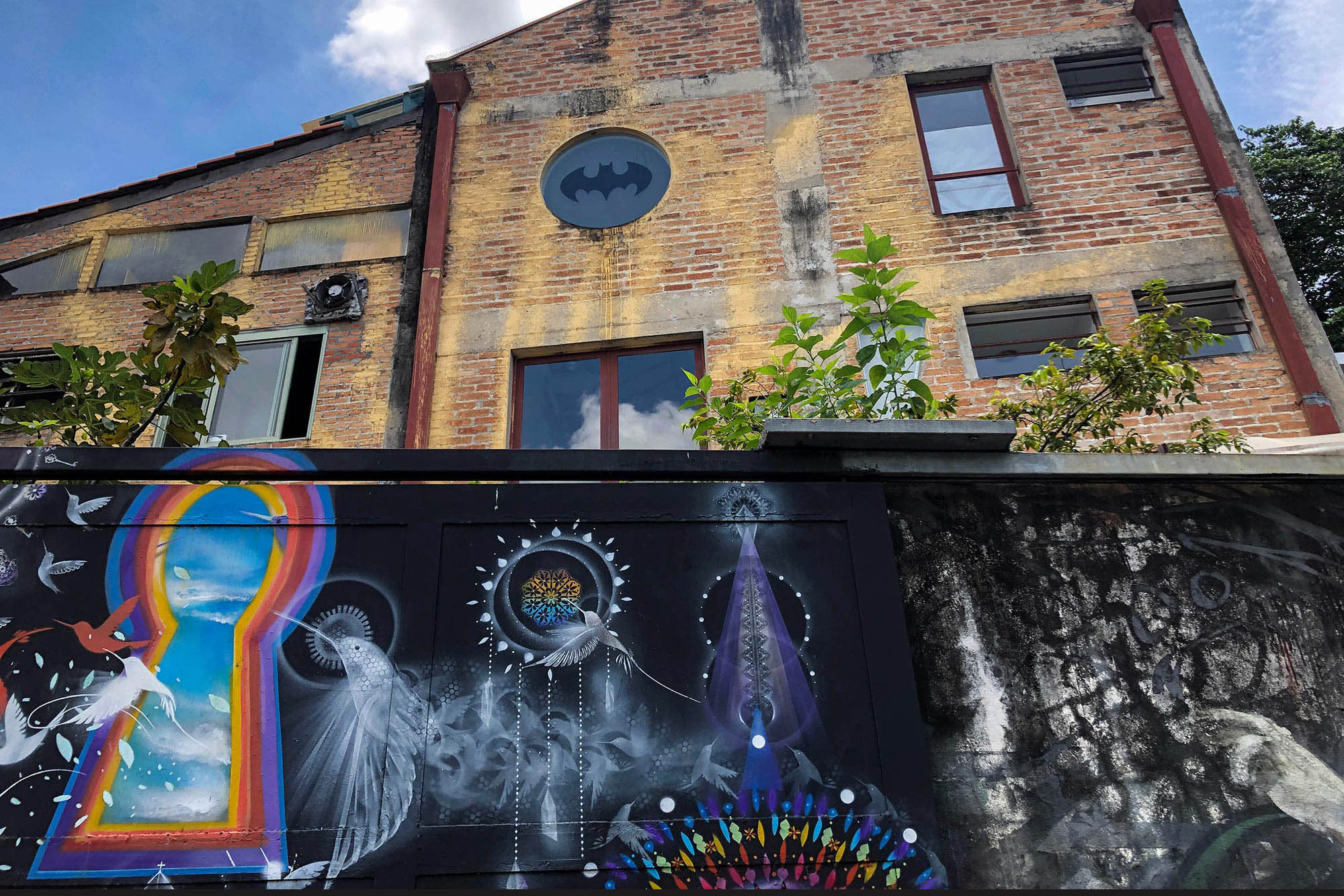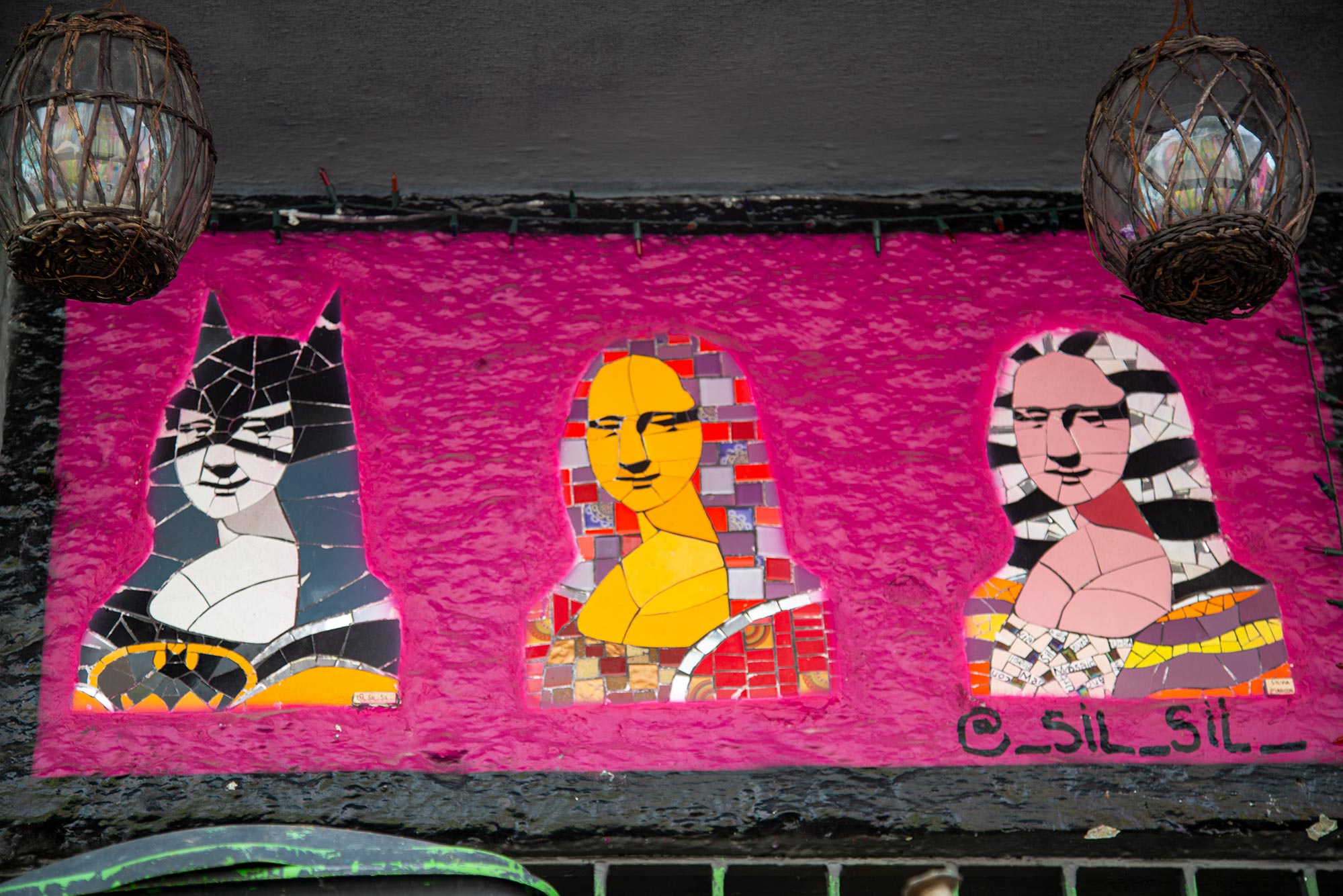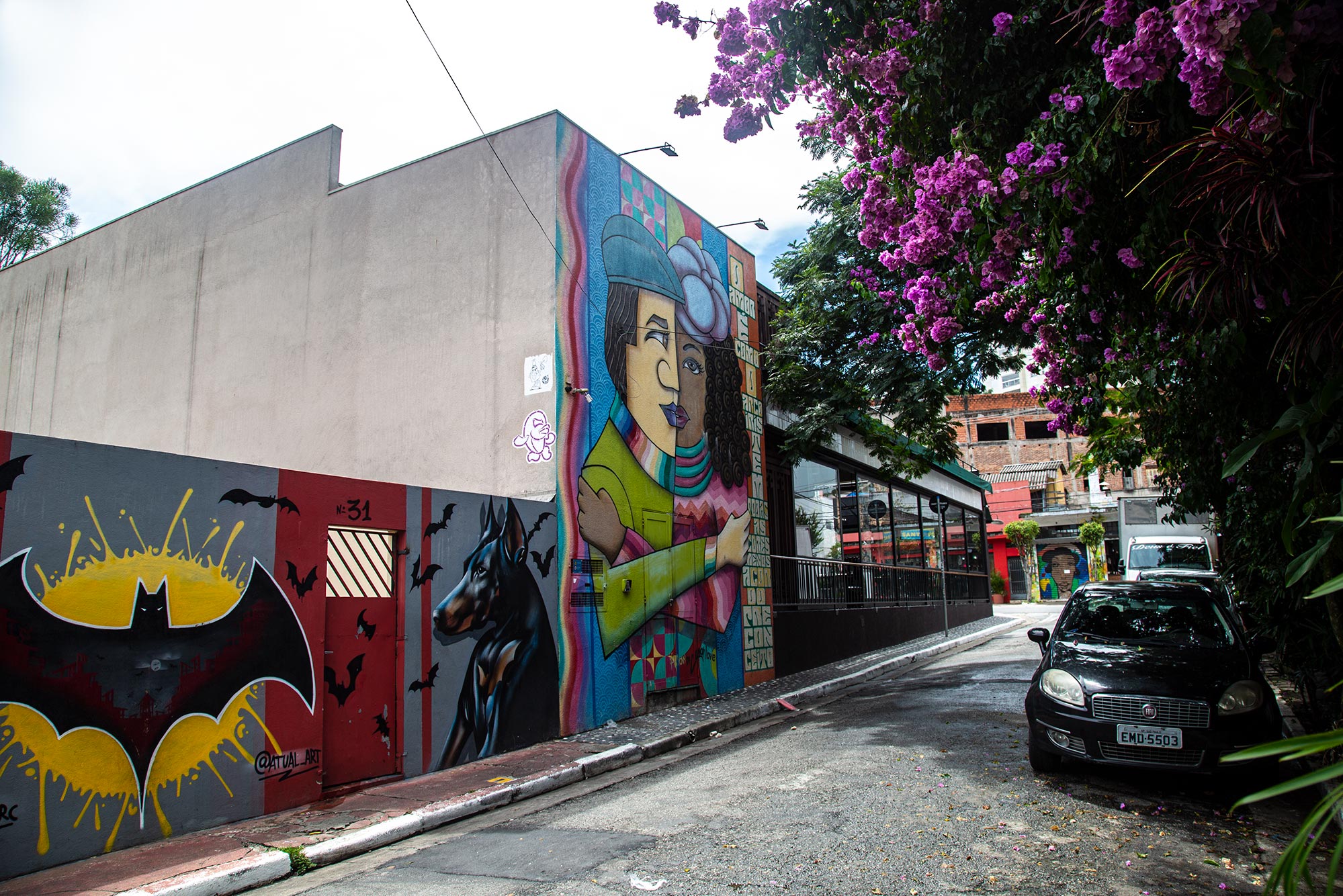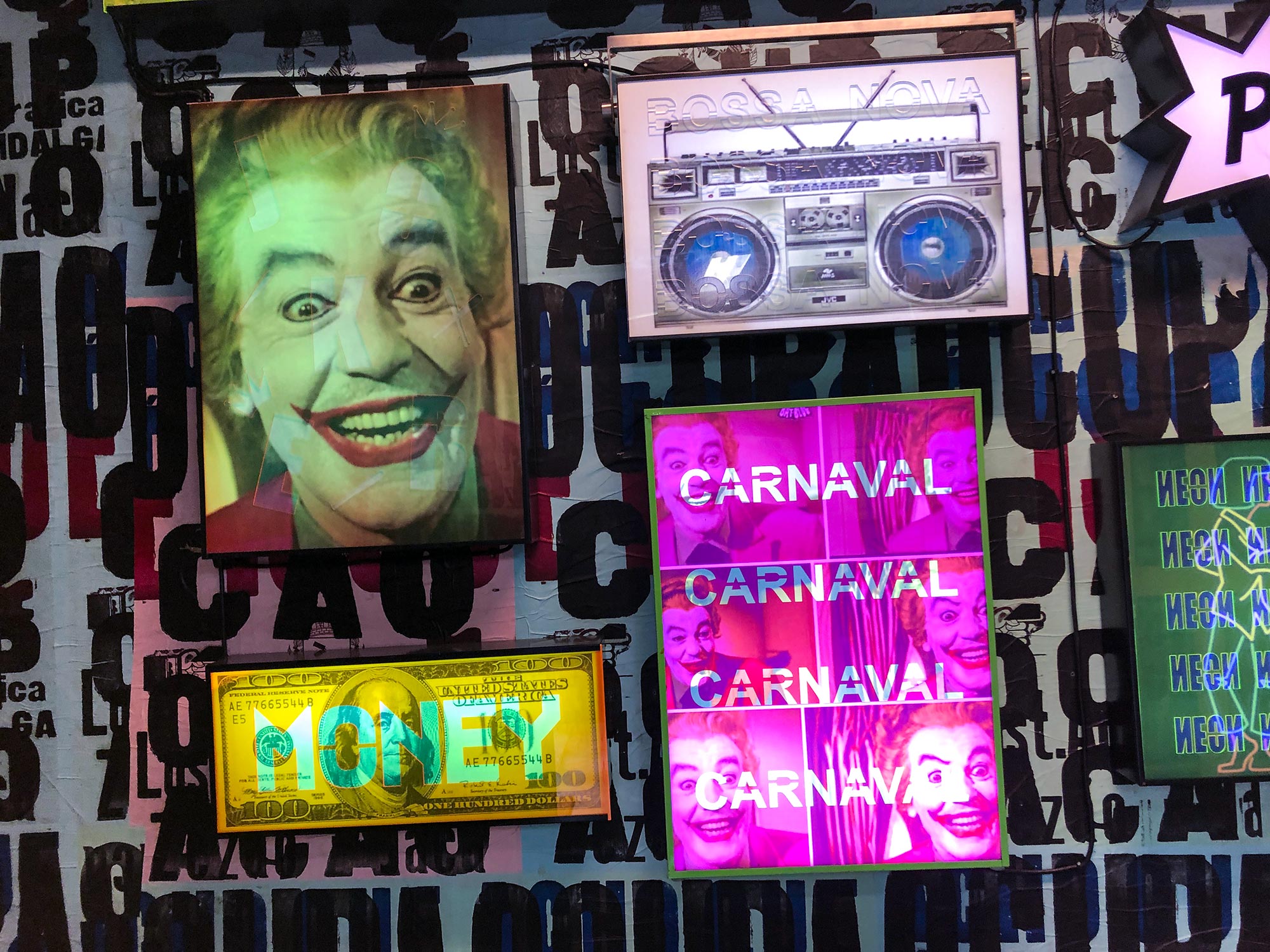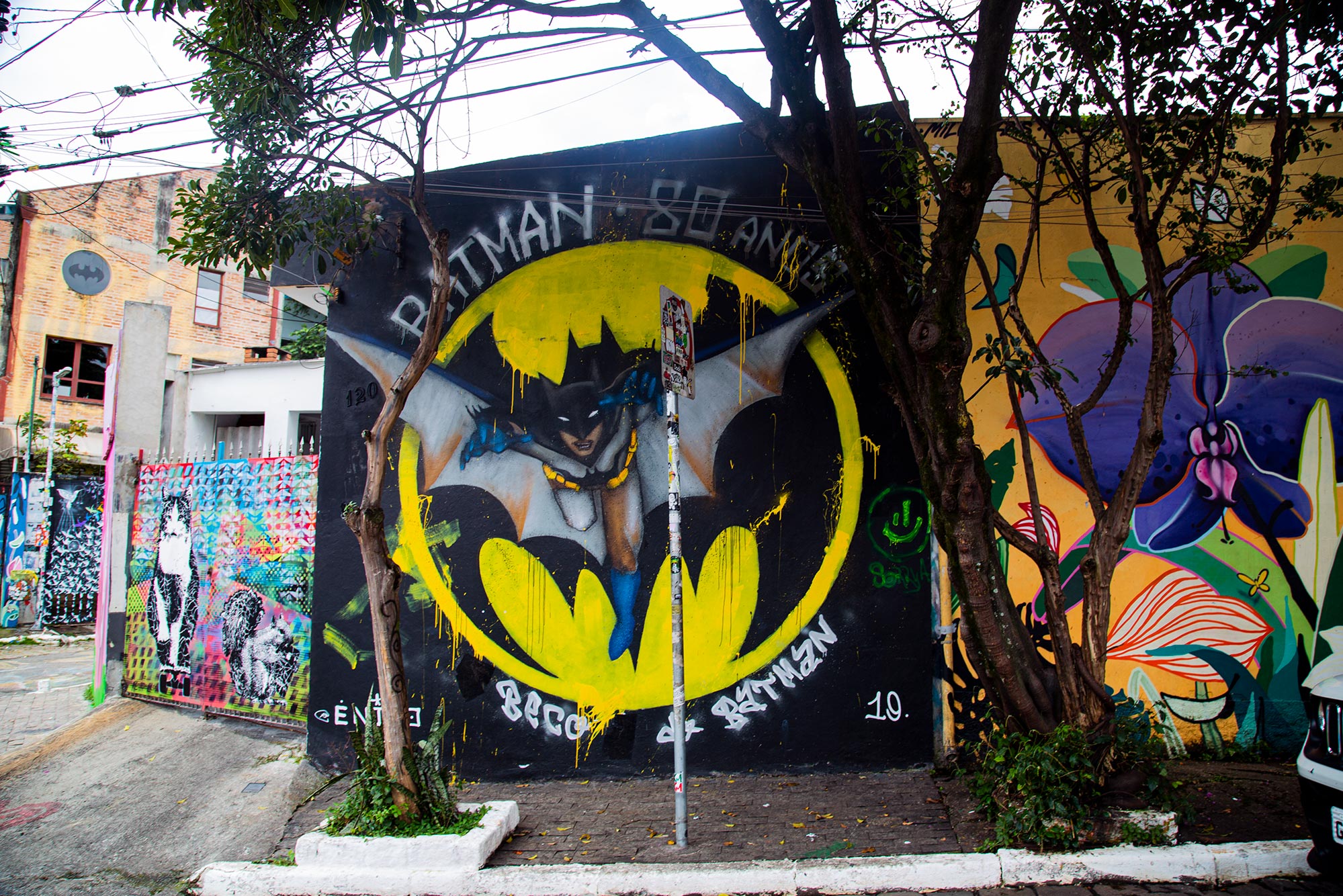 Brazilians are serious about their street art, and São Paulo is where the country's, and the world's, best street art creative geniuses come from and come to create. The neighbourhood attracts both local and international street artists — helping to maintain São Paulo as the Graffiti World Capital.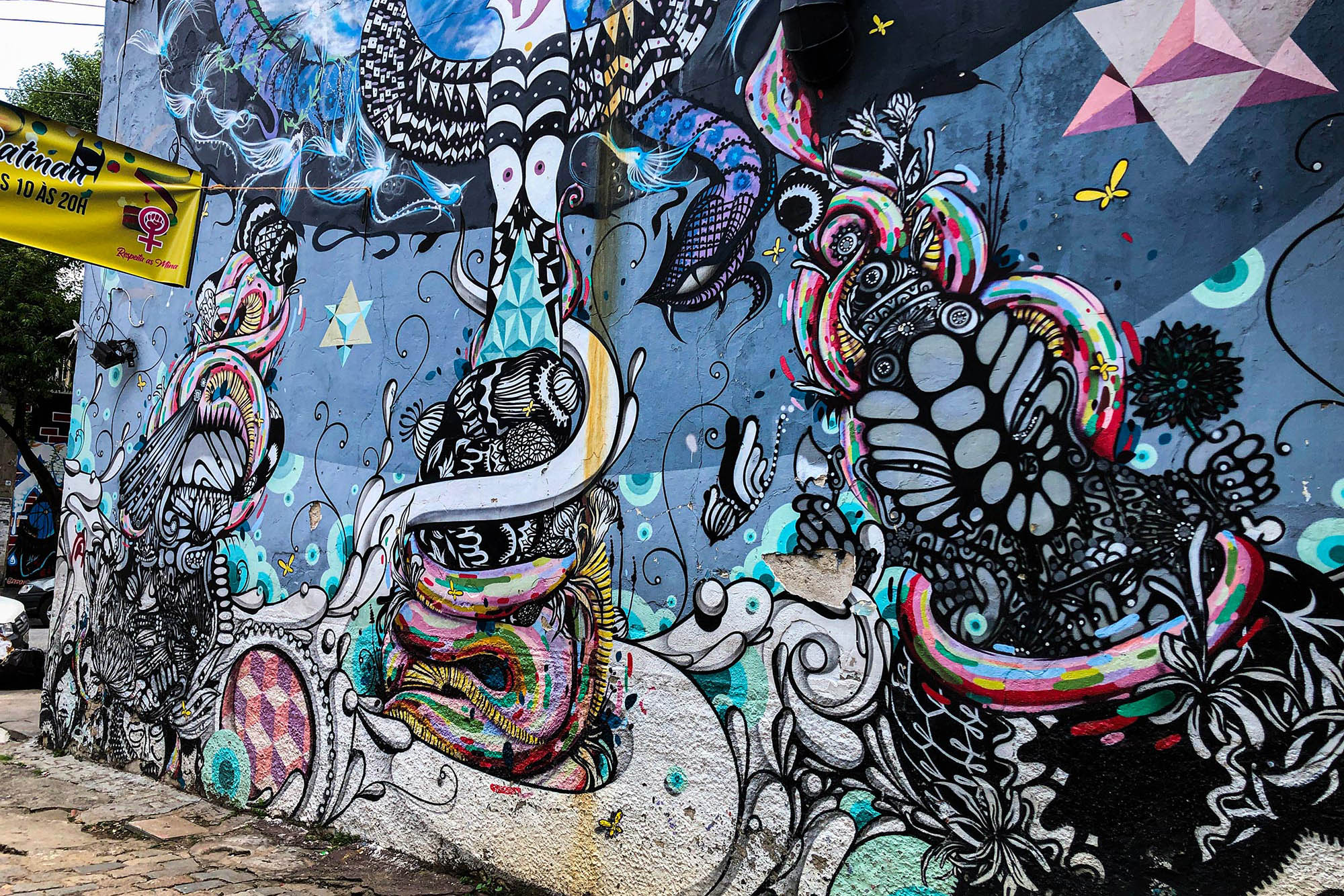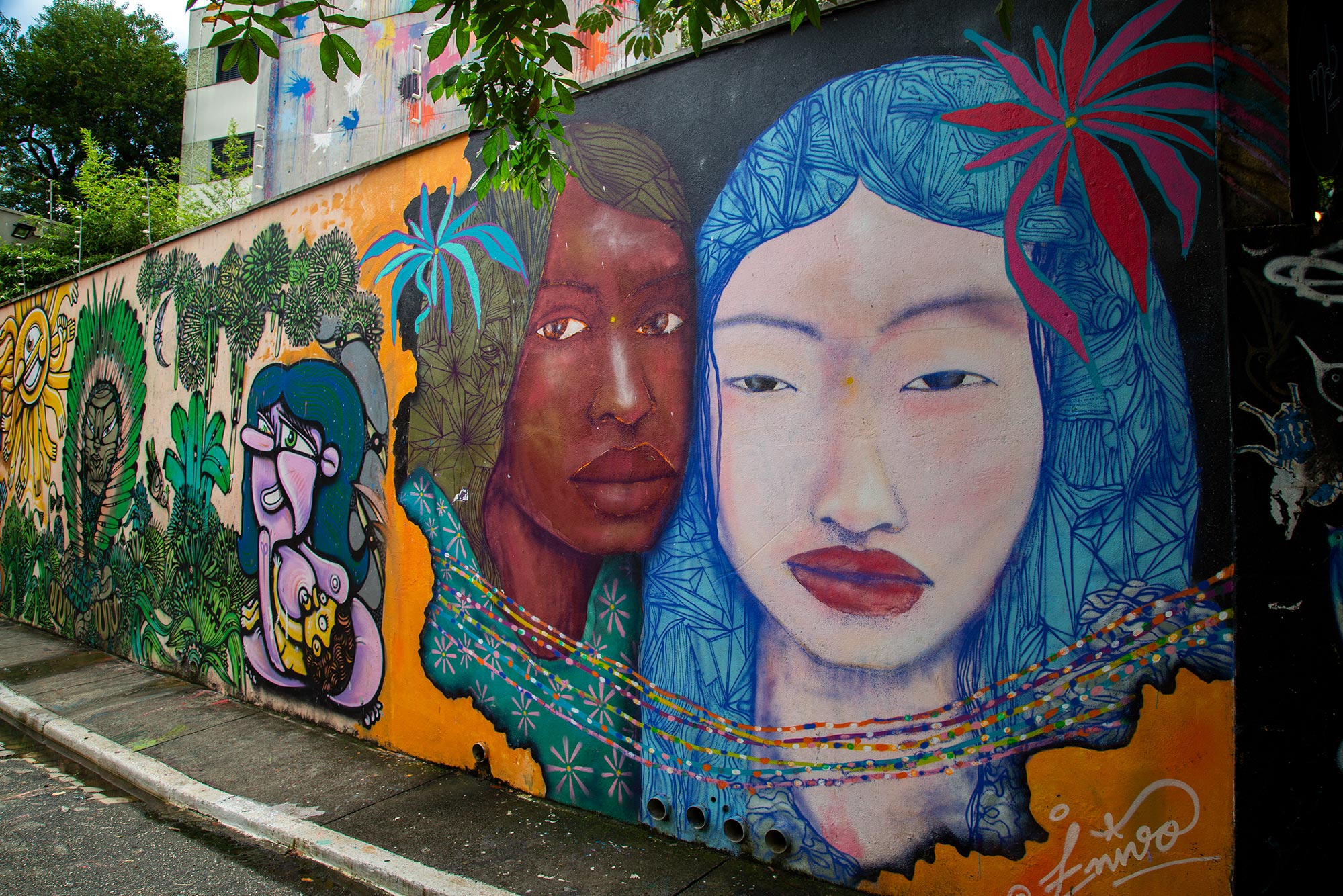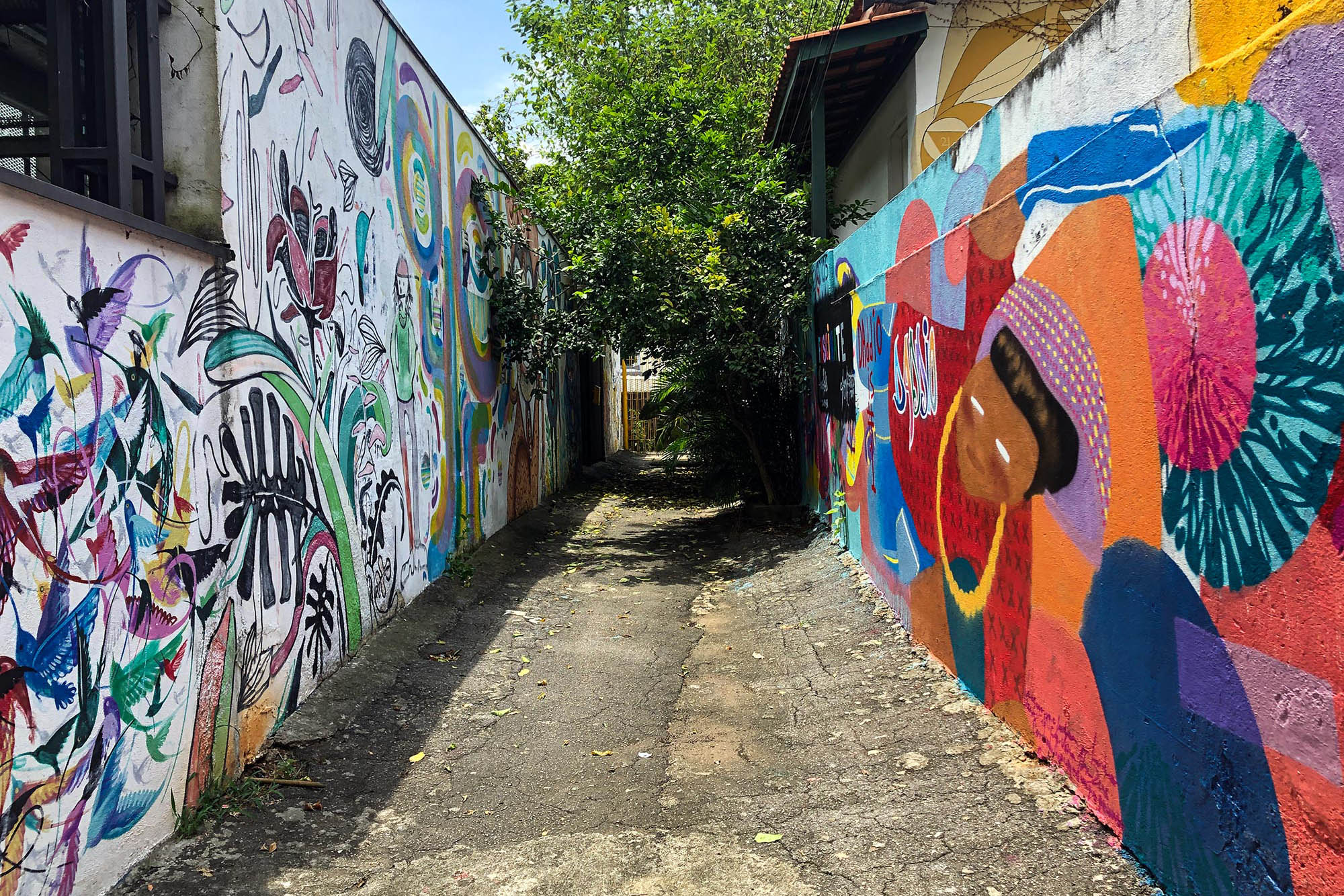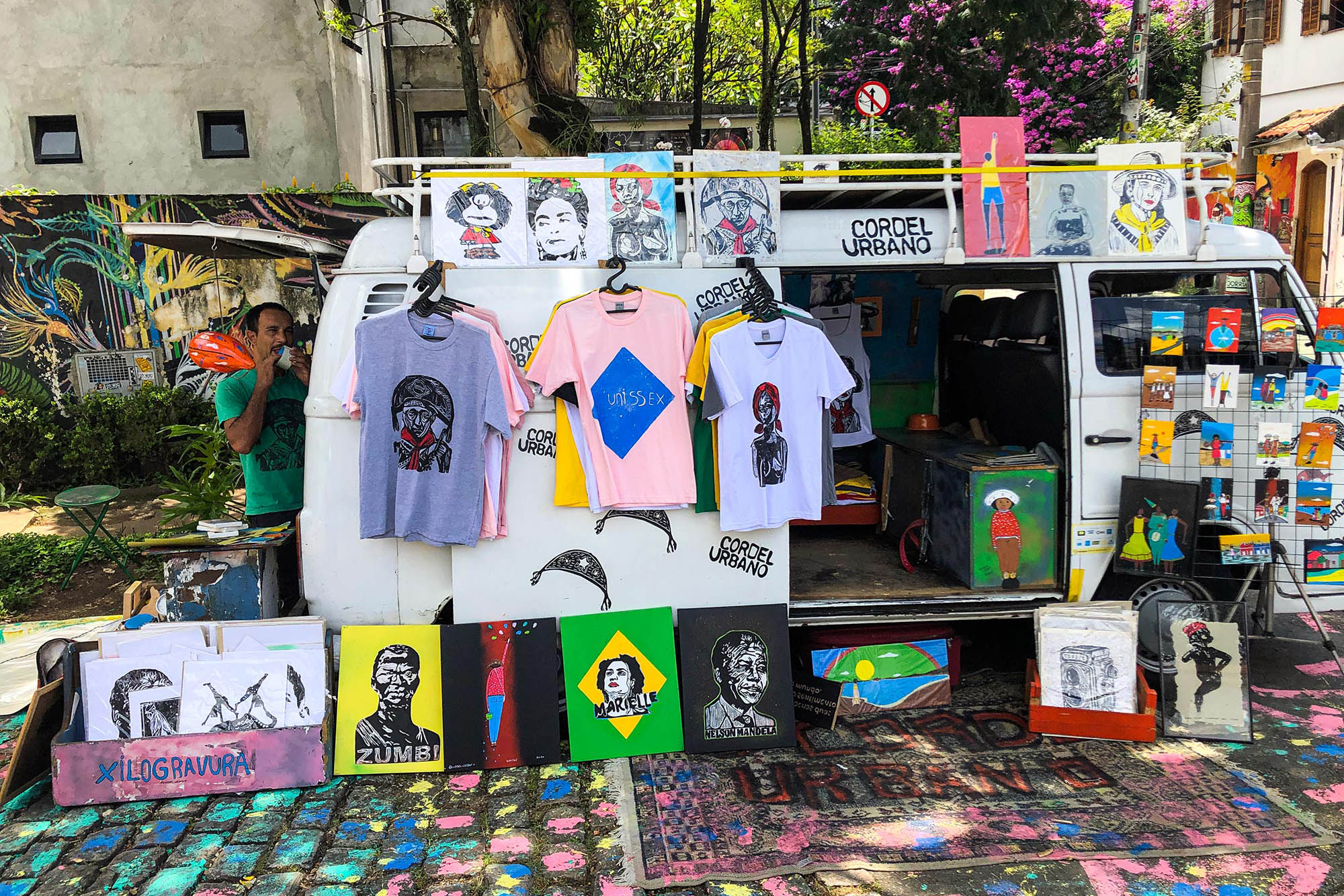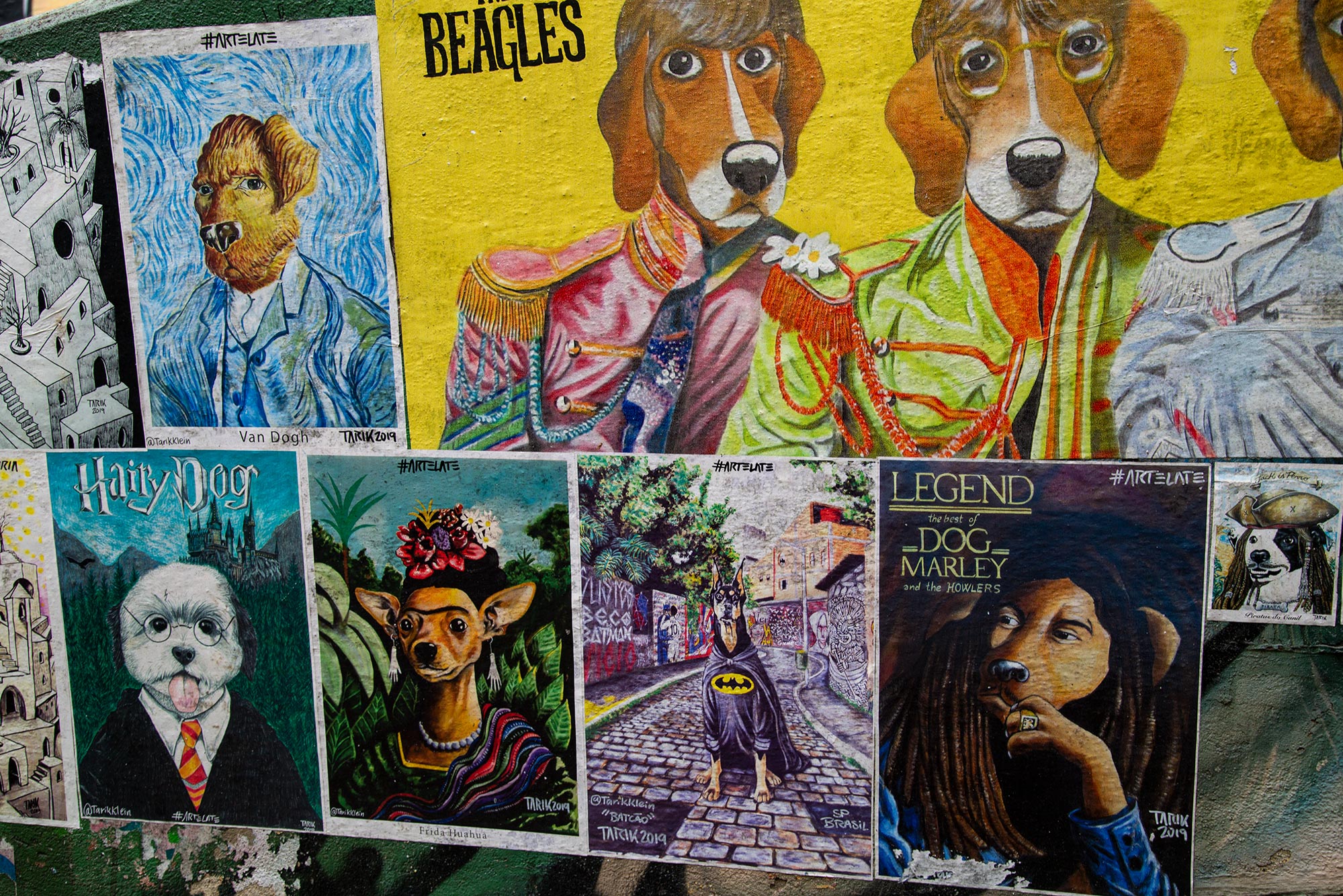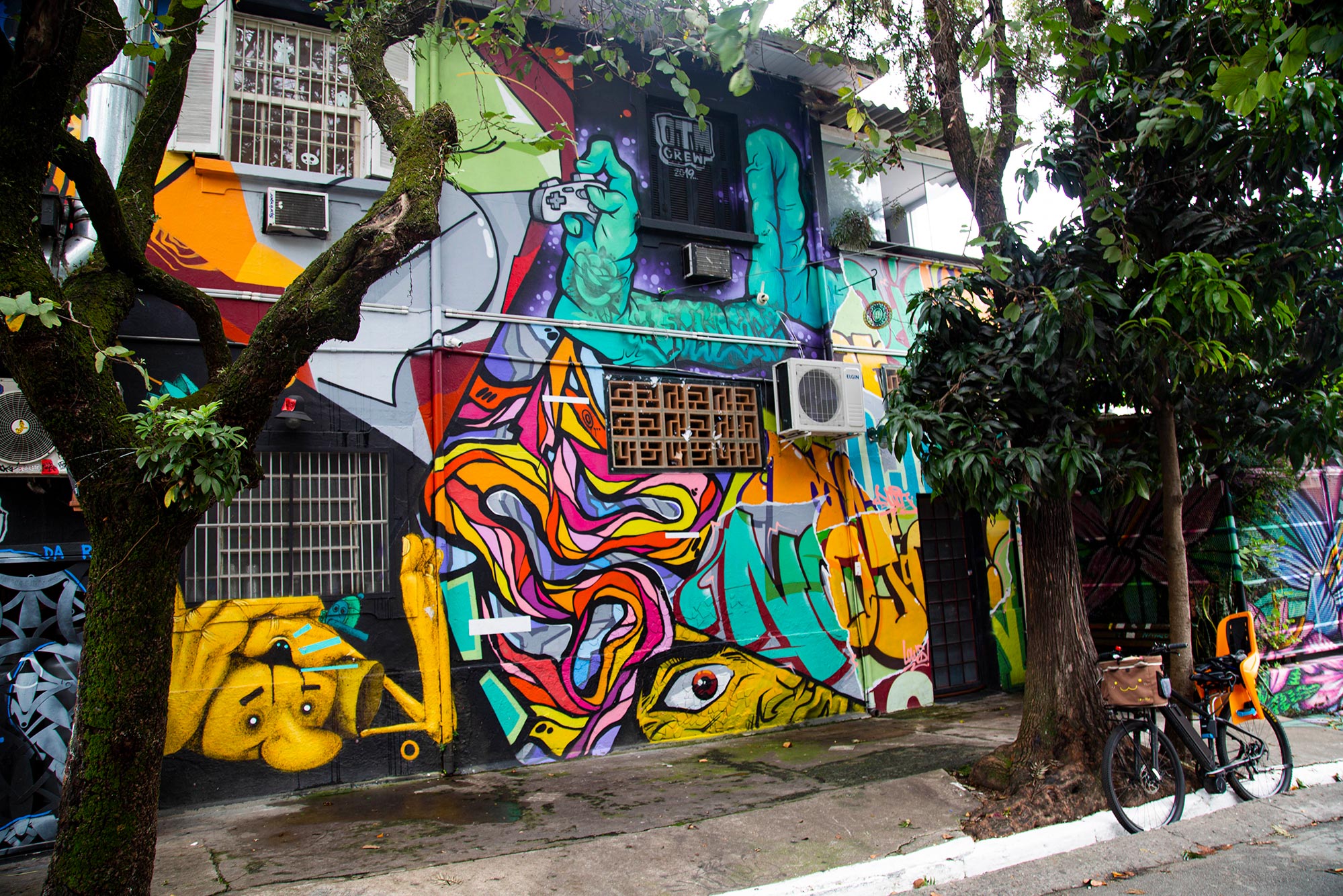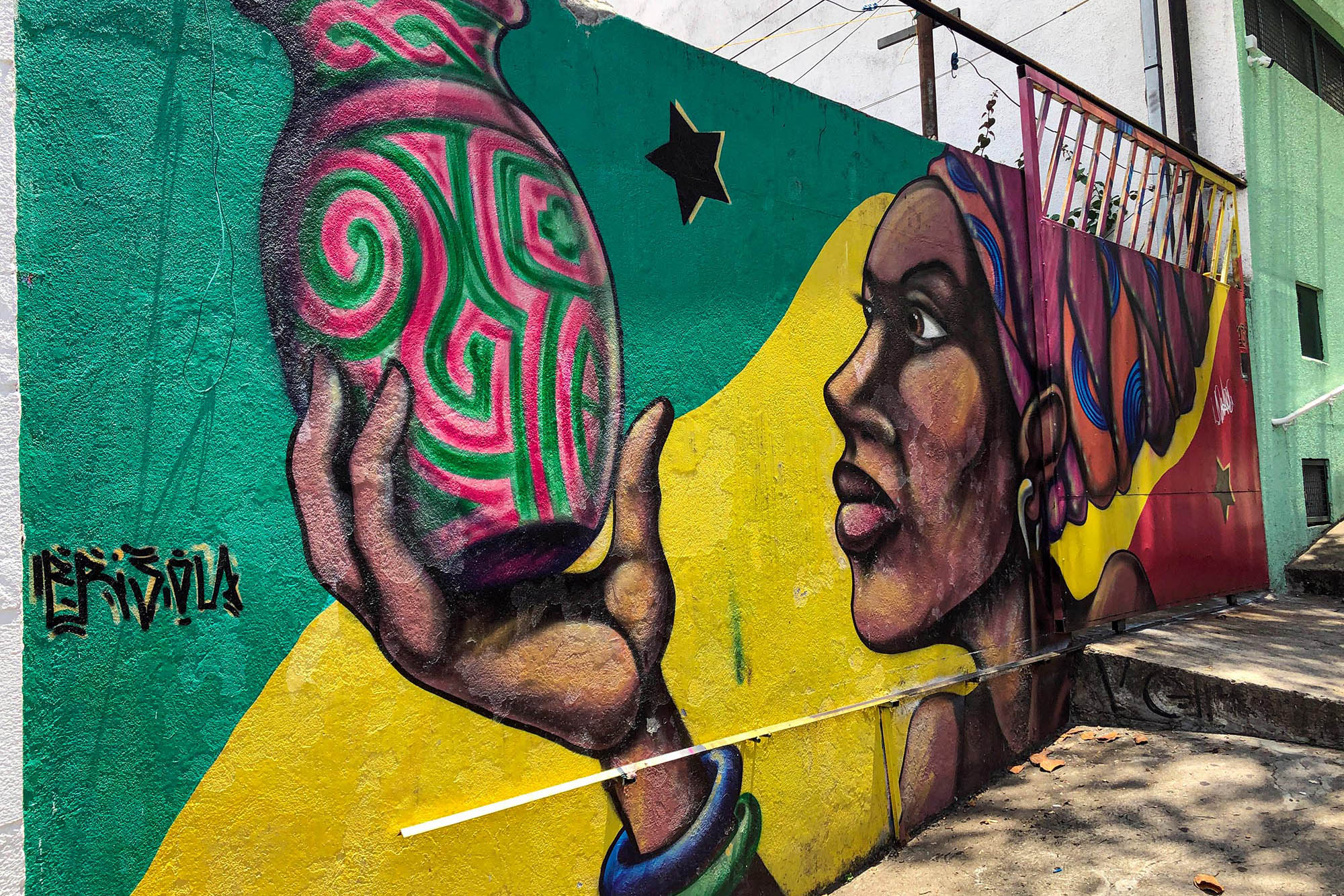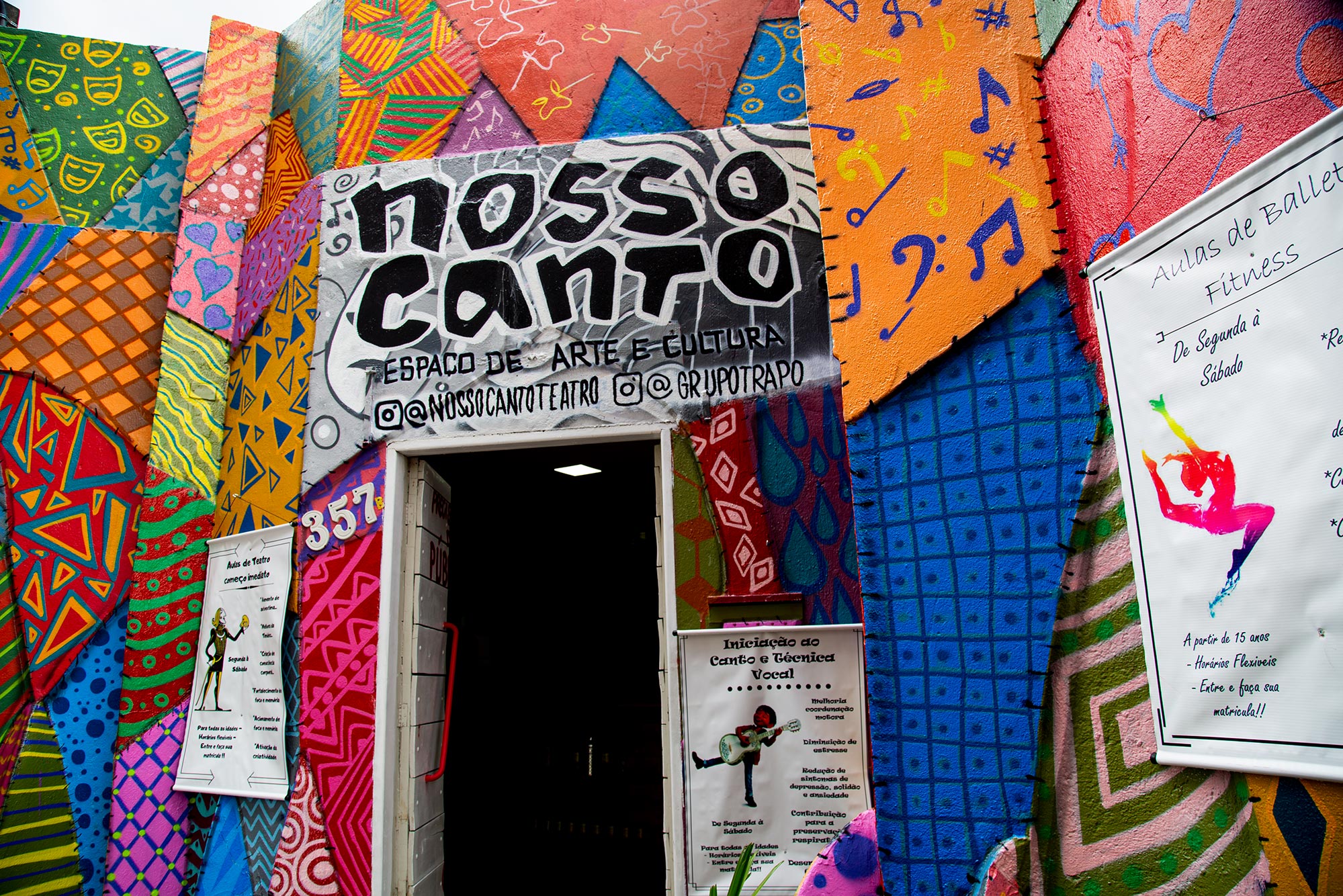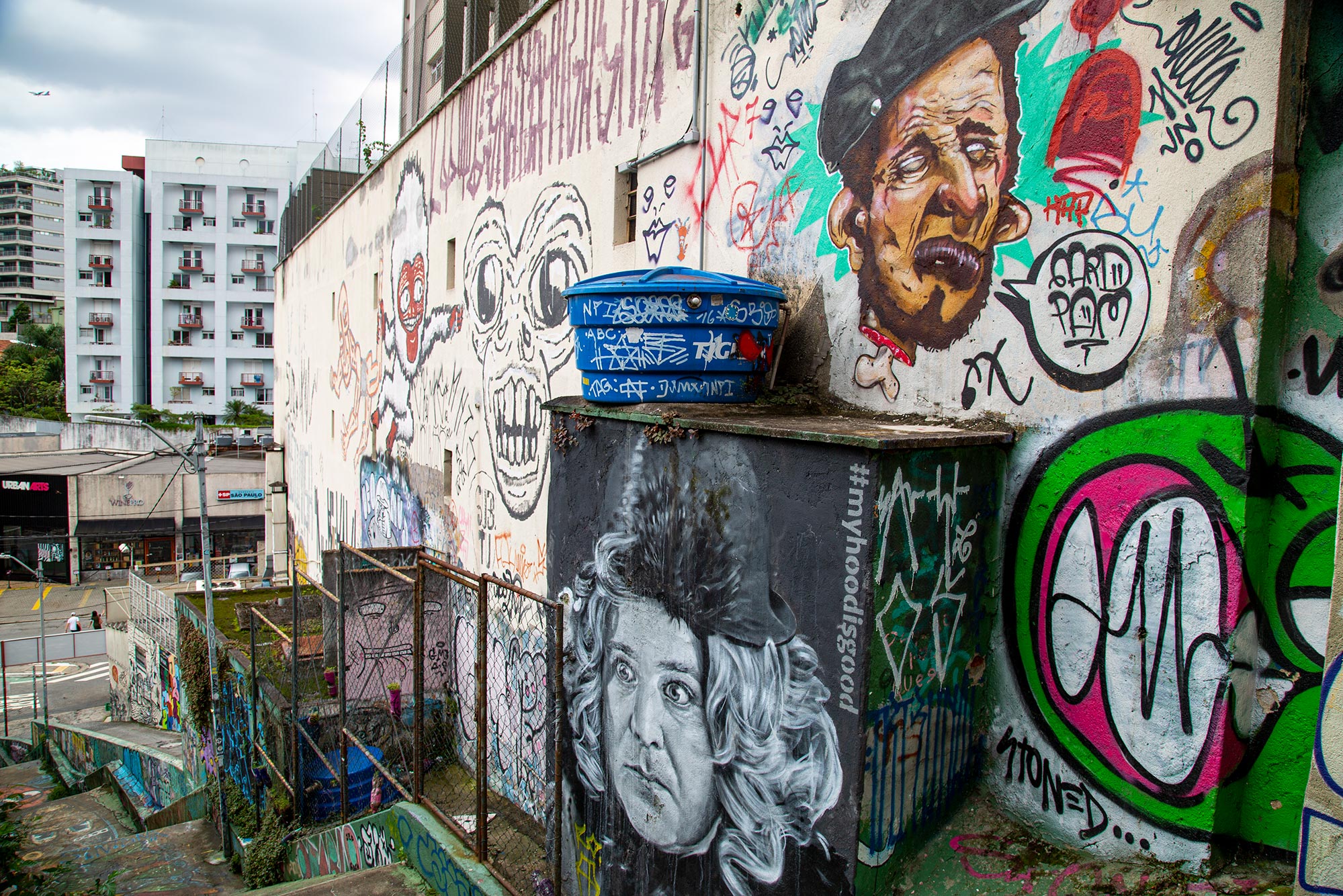 A can't miss during any visit to Beco do Batman is the massive mural of Brazilian musician Tom Zé, painted by prominent street artist
Eduardo Kobra
. Completed in January of 2016, the 6-7 metres photorealistic mural is located on Medeiros de Albuquerque Street. It stands gloriously at the entrance of a beautiful staircase — also covered with colourful art — attracting its fair share of visitors lining up for the perfect Instagram-worthy pose.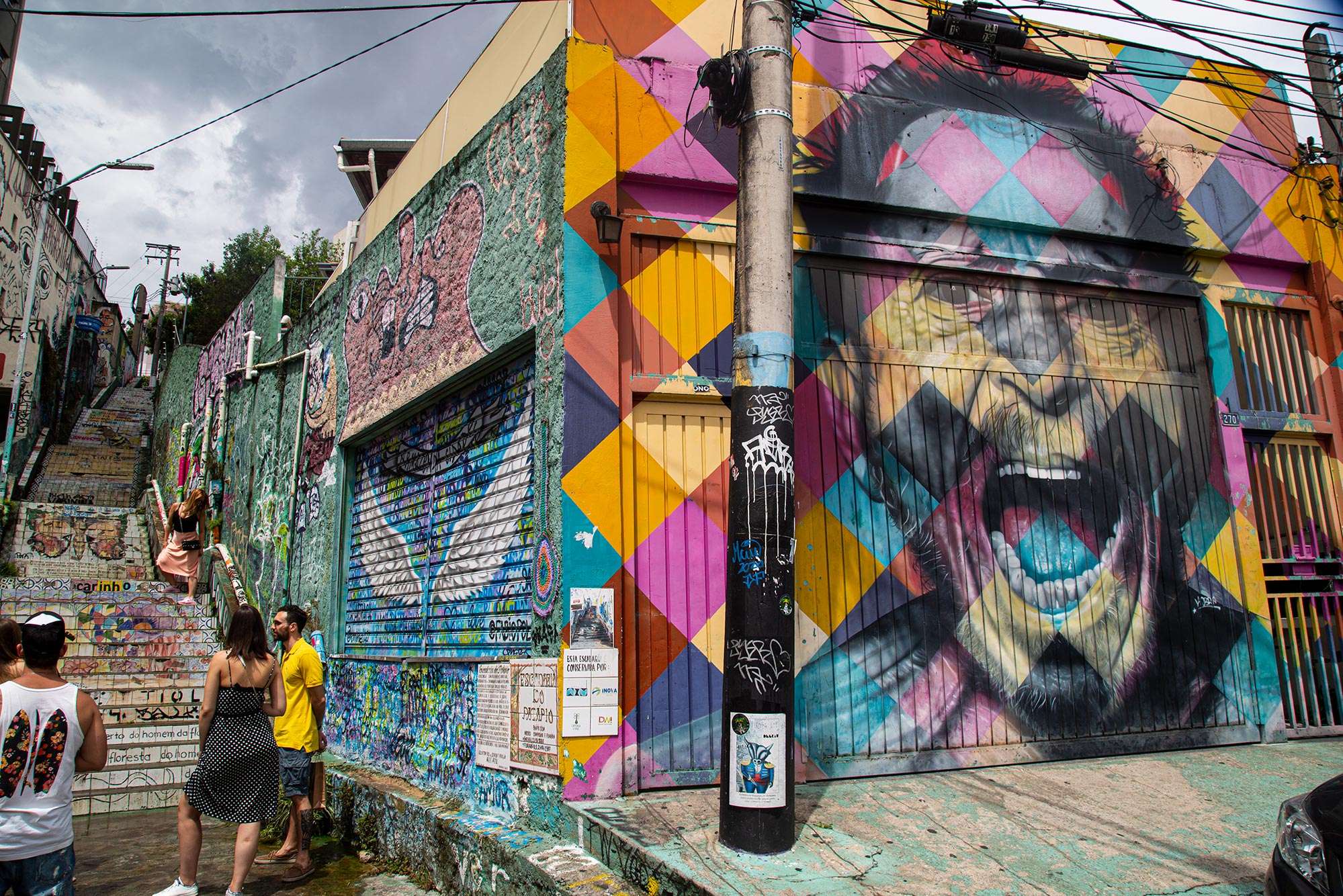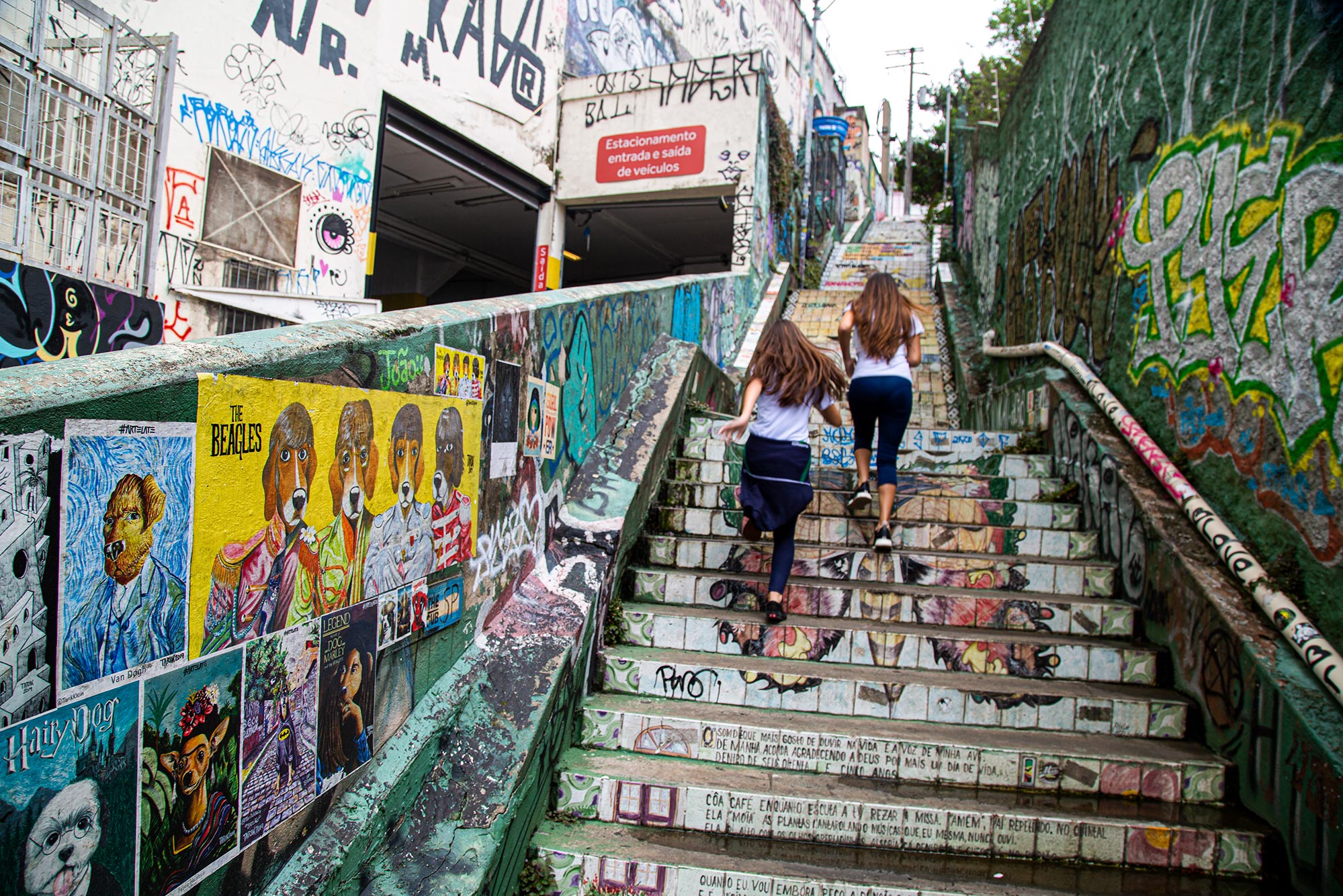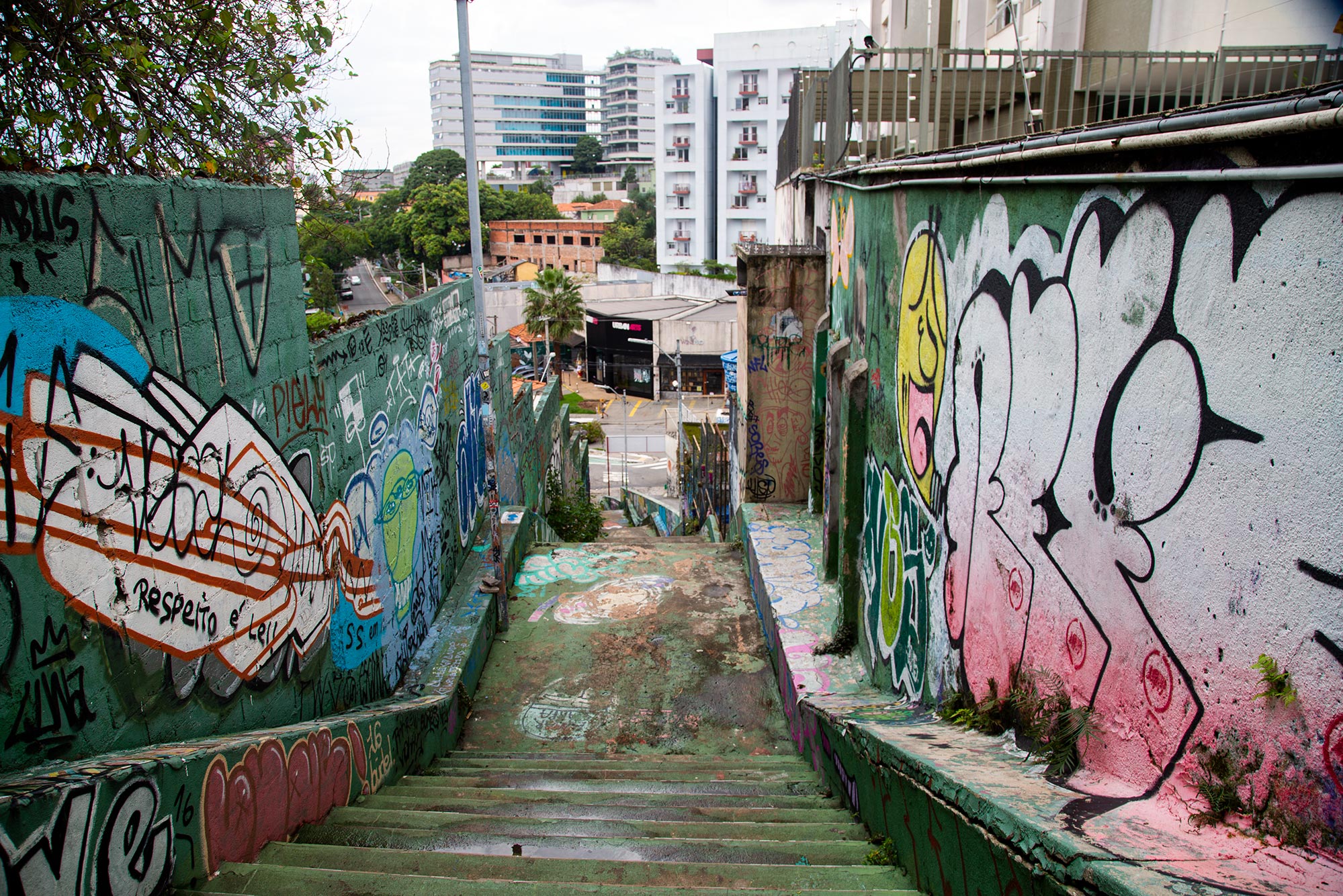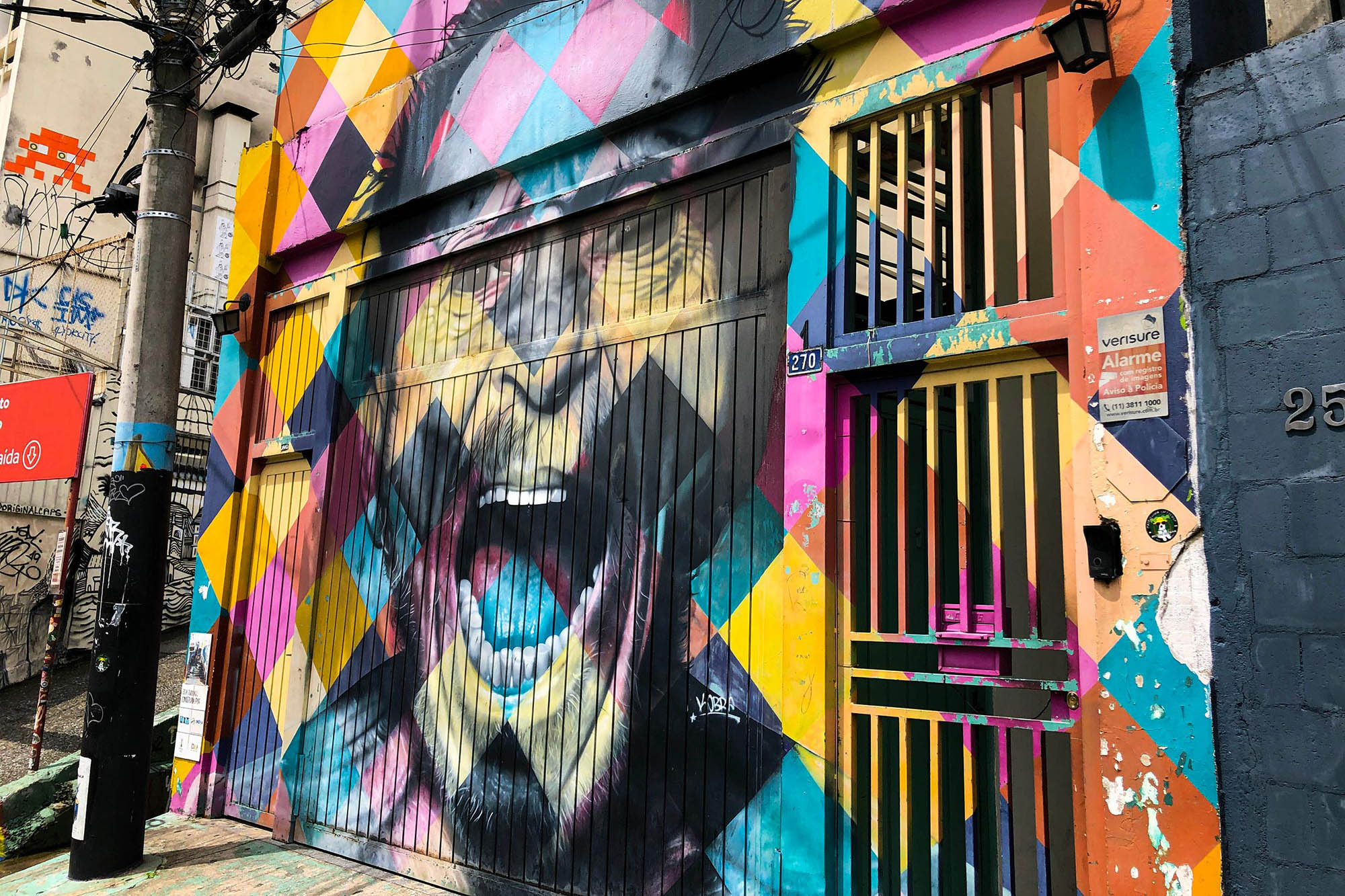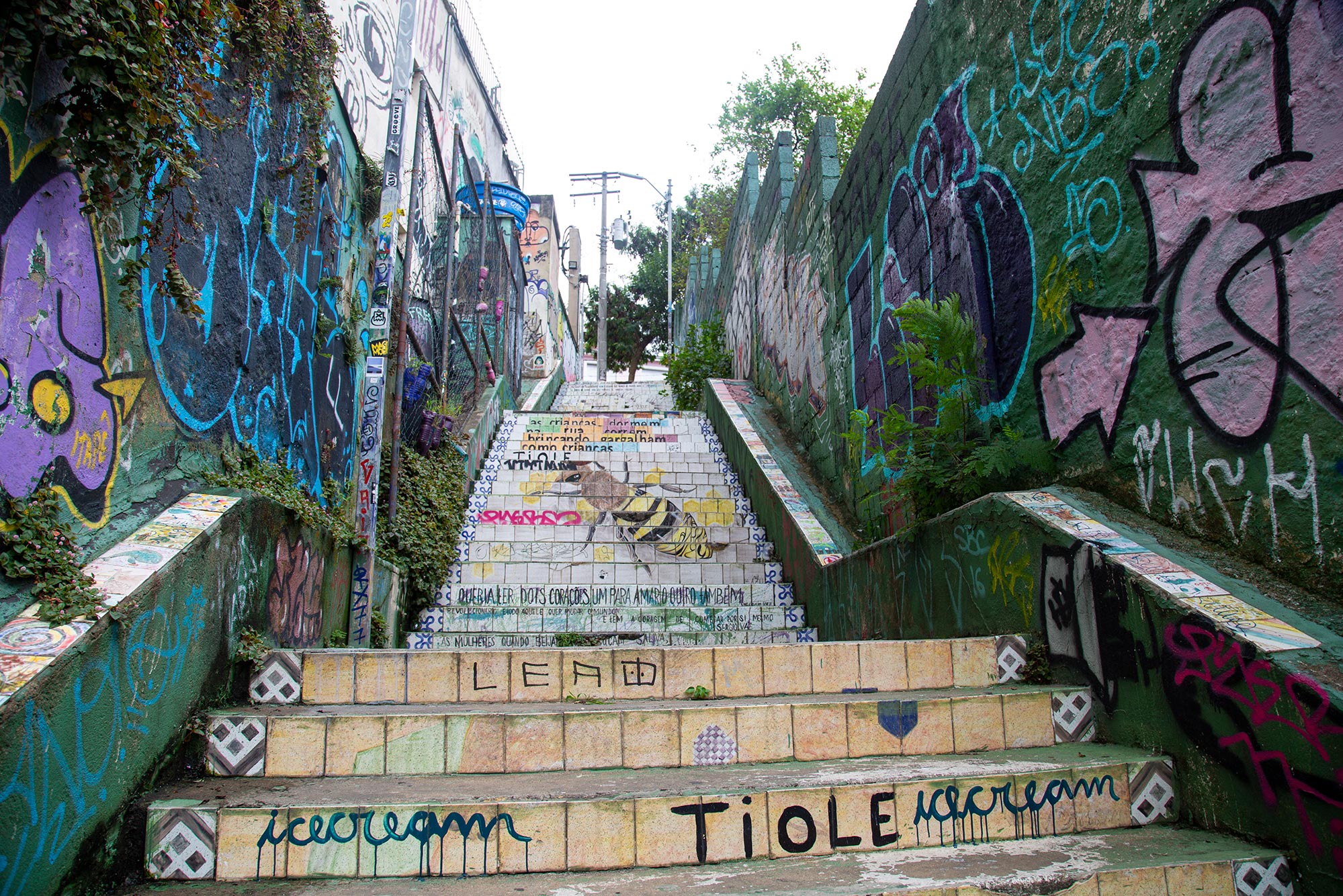 Kobra holds an impressive track record of over 3,000 murals spanning five continents. The self-taught artist still calls his beloved São Paulo home.
Finally, don't leave Beco do Batman without your wings!
Yes, one of the most popular Instagram shots is standing in front of the splendid paintings of colourful wings by Paulistano artist Celso Campos Amaral Netto, better known as Gatuno.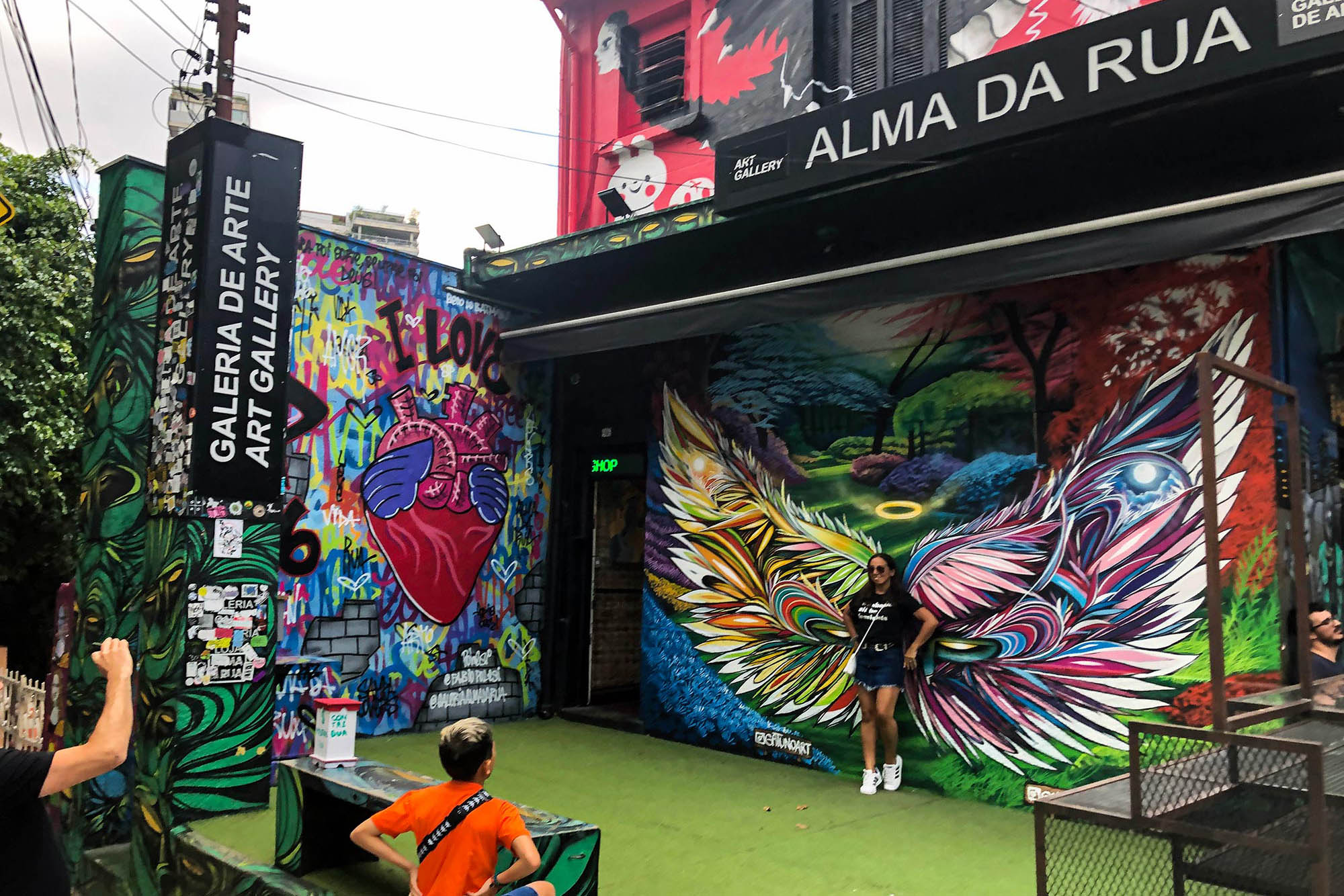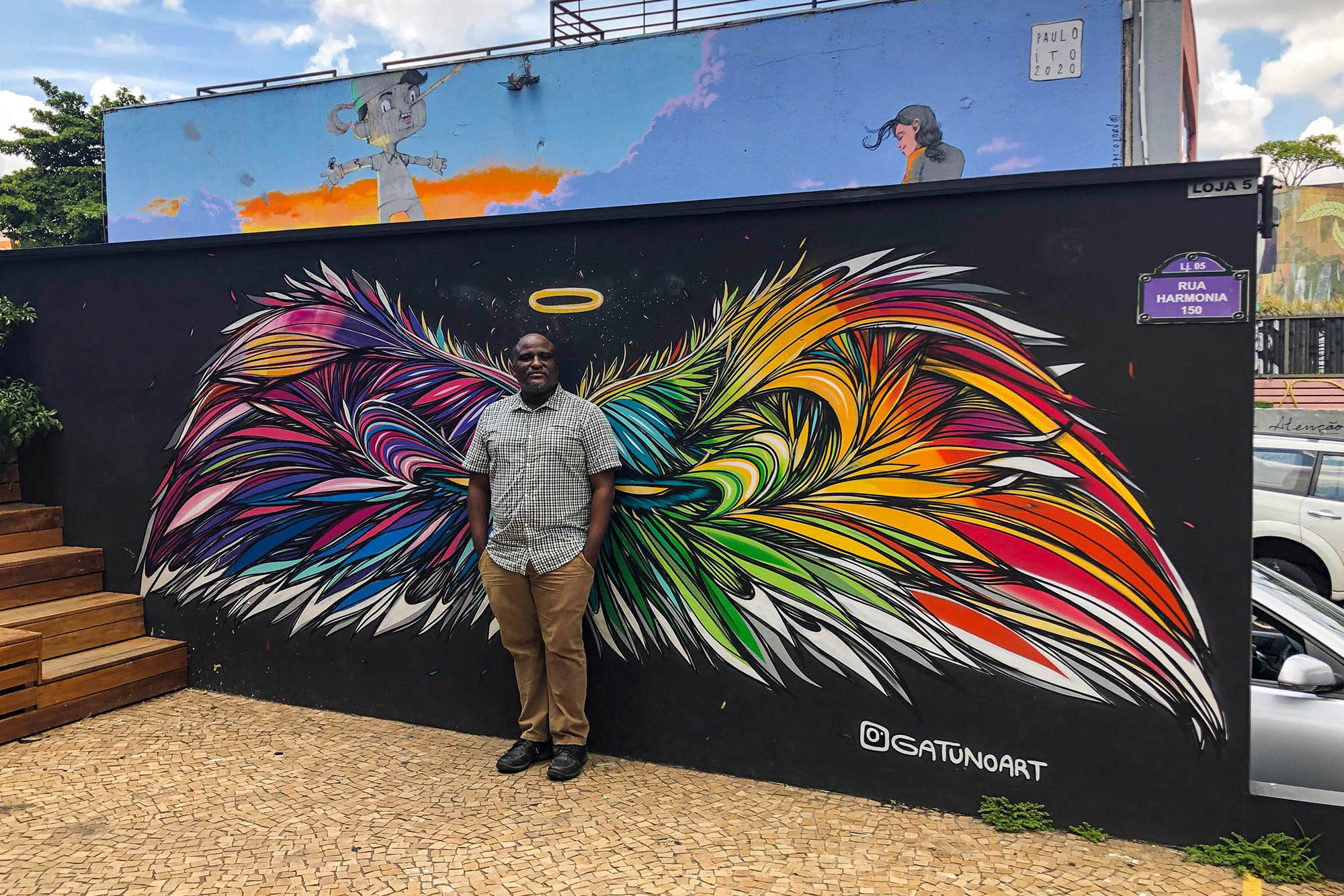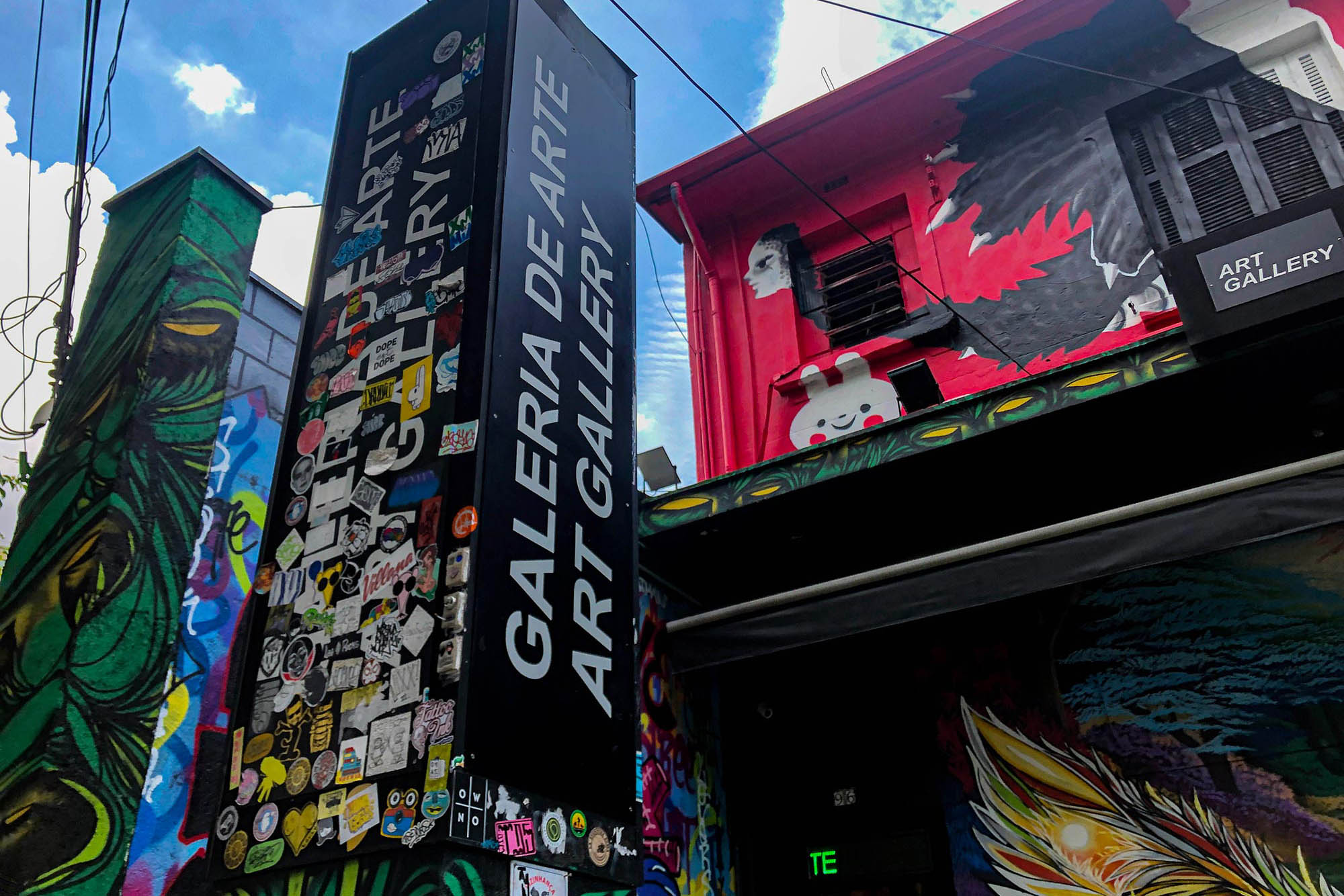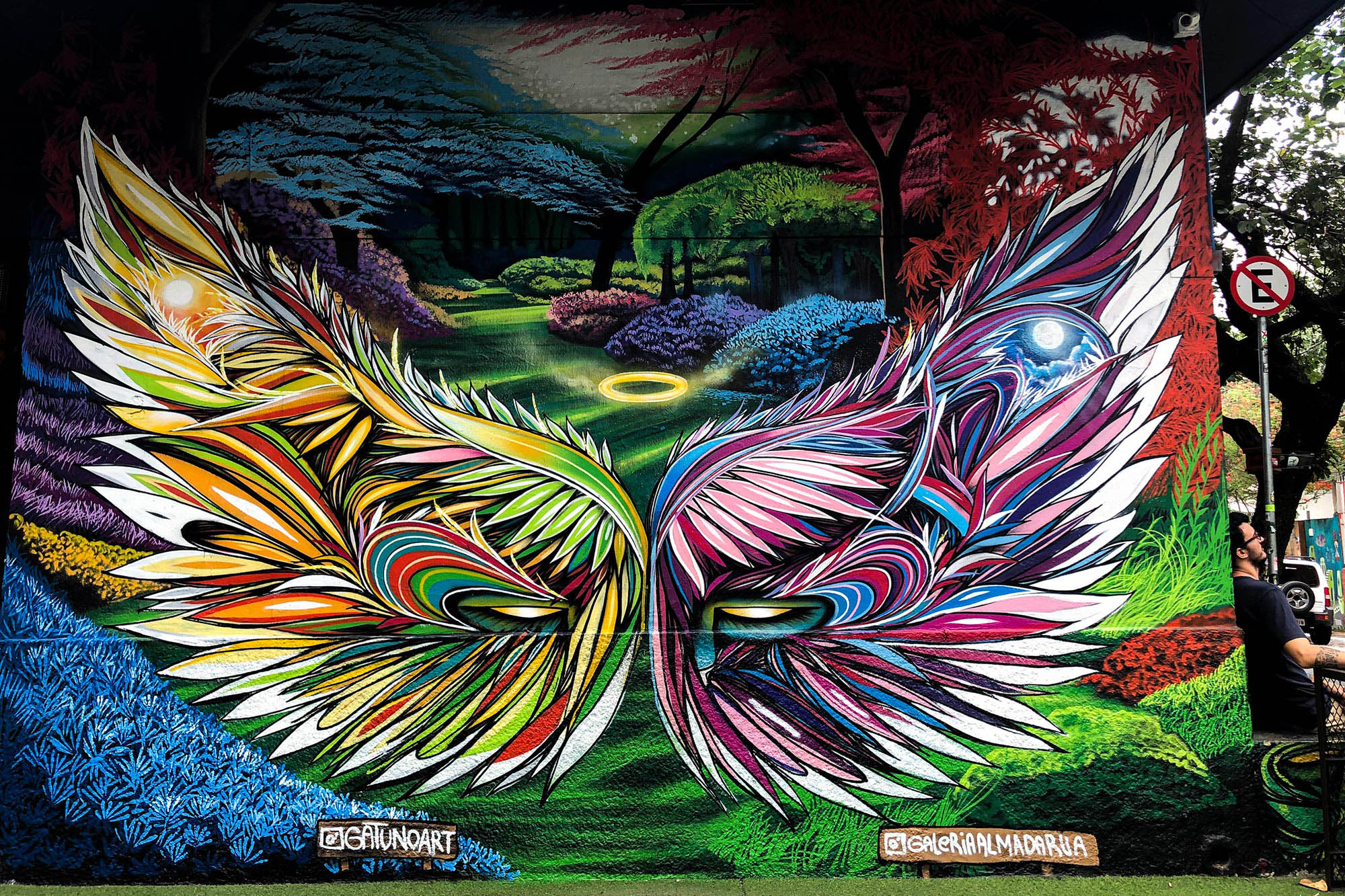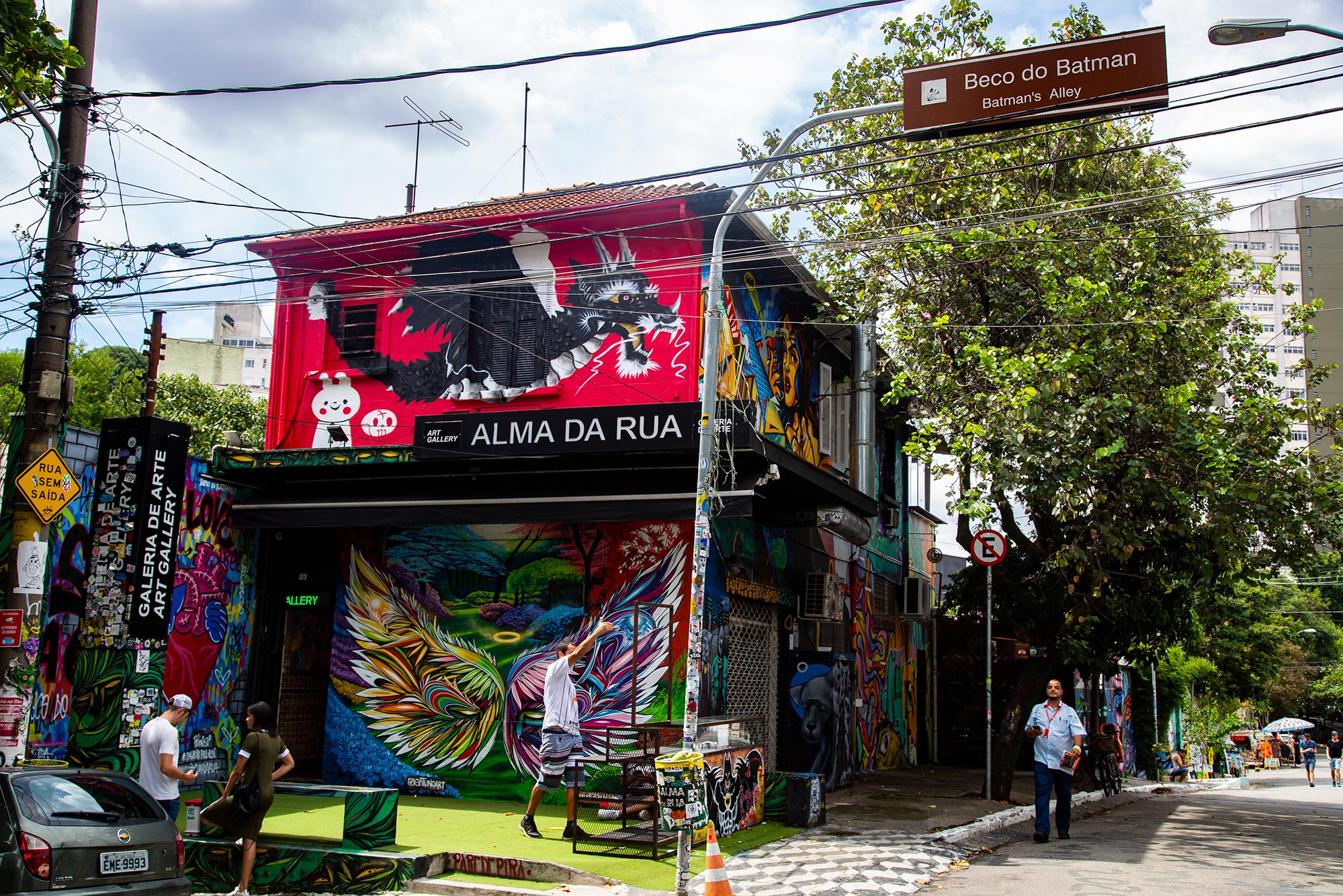 ---
Featured tours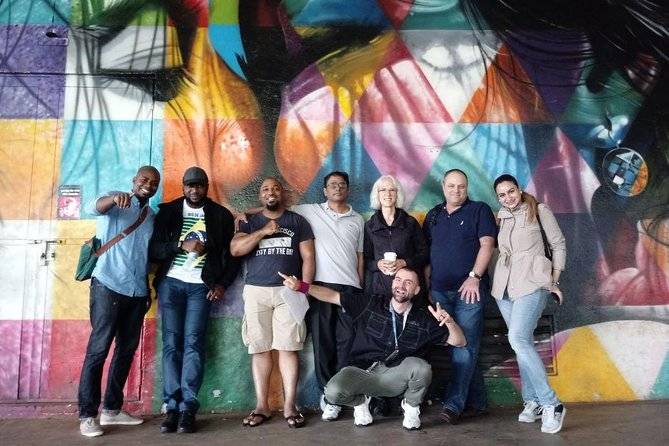 Viator Beco do Batman tour
Amazon Jungle: Tour at Juma River Guest Houses
(3-4 days)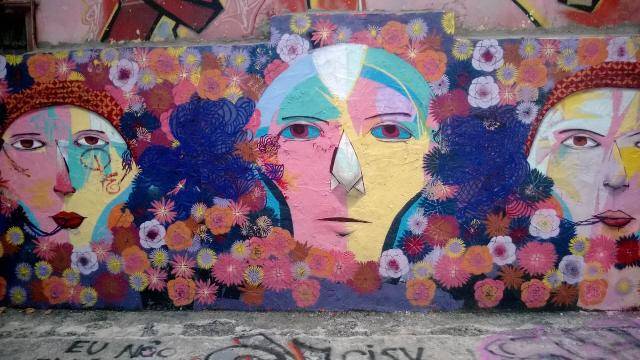 GetYourGuide Sao Paulo street art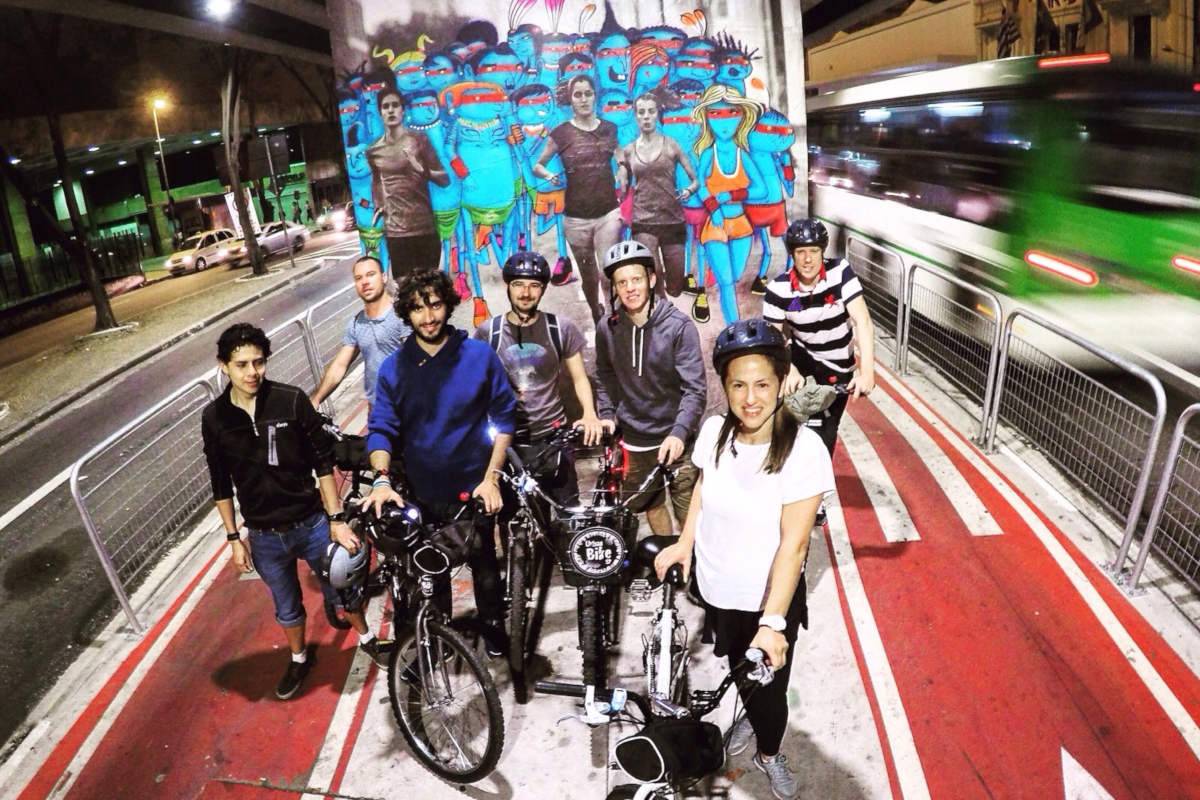 Civitatis graffiti cycling